Summer is  a great time of year to focus on some of the life skills we've skipped over during the year. No matter what the age of the children there's probably been something they didn't do this year ALL because we didn't think they had the skills yet.
During the show I'm sharing 12 life skills to revise with children especially as the last time you had these conversations the kids were younger or you've moved house.
Contributions and what it means.
If you're looking to ways to have a slow and deliberate summer of rhythm then create your summer rhythm.
One fun way of trying summer activities is to write a summer bucket list.
It's not about completing the list, although wouldn't that be great. It's about setting habits and equiping our children for the future.
As much as I would like to say we've done everything. We haven't.
I hope that these life skill start you thinking about the life skills for your children and you write your list.
I'd love to see what you would add in the comments below.
Mother's day question
What would be your idea of a great mother's day?
Raising Playful Tots – the podcast for parents who want to make the most of their playtime and enjoy simple parenting
Podcast: Play in new window | Download
Subscribe: Google Podcasts | Stitcher
Click the play button above and let's get some ideas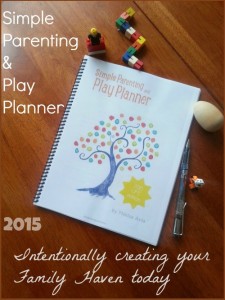 31 day photo challenge for kids – summer photo activity for kids
I'd love to hear from you about the show.
WHAT TO DO NEXT:
So you've listened to this episode – if you liked it and want to hear other ones – and I really think you will….you should do this right now:
   How to listen and subscribe to this show
New to Podcasts?
If you've enjoyed the show please take the time to share it with friends and leave a review for it on iTunes or Stitcher.