I'm Melitsa Avila, founder of Growing Nimble Families.
I help parents of school age children build strong relationships, keep an open mind about what's in the best interest of your child and establish foundations for a calm unhurried home with tools, experience and strategies.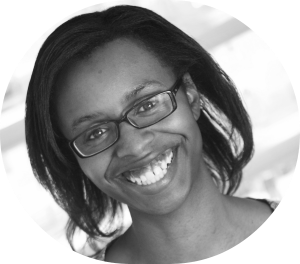 I've worked with parents as a Simplicity Parenting Coach and am a former teacher of this age group.
Growing Nimble Families grew out of play-activities.com and my podcast raisingplayfultots.com. It is the place where parents of school age children meet in this new exciting middle childhood.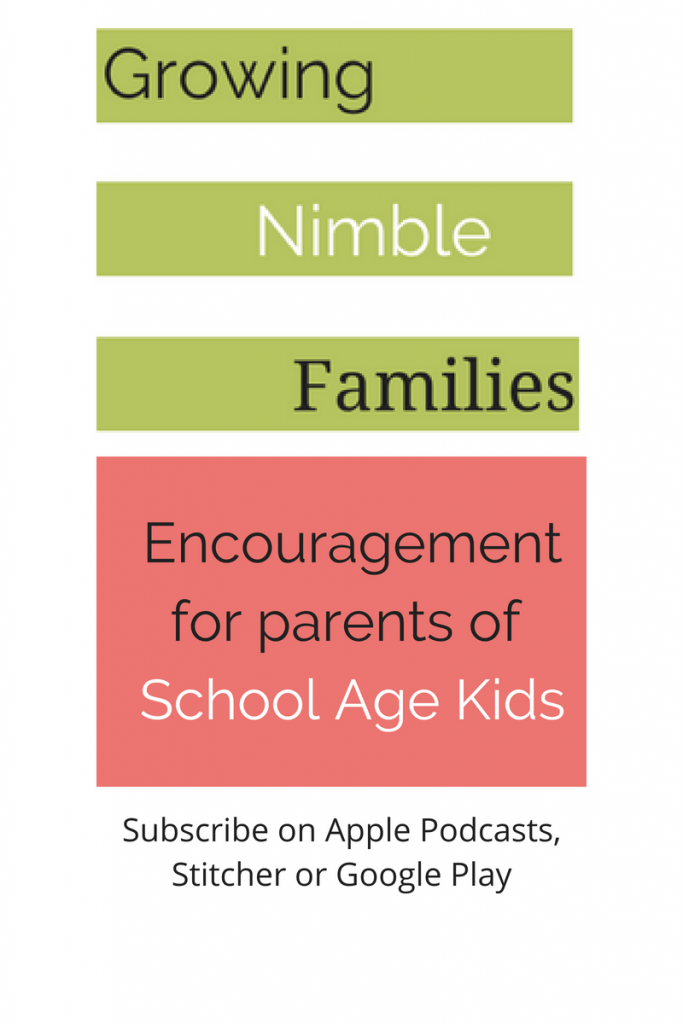 Welcome!

Family life is full of twists and turns.
I'll help you navigate this stage.