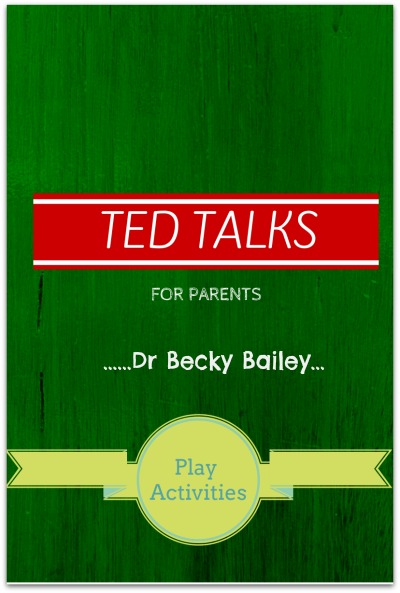 When you're at home with young children your world can sometimes feel like it is shrinking. With the change of circumstances everything that used to happen is likely to be different. Different for a while and maybe even changed for good.
It's not always easy having a discussion, when you have a newly crawling baby or pushing toddler while you are out with friends or at the local playgroup. We lose track. It's not always the best time and we don't see their body language as much as we're busy resucing our child, bringing them back, seeing where they've got to or off to change a messy bottom.
It can feel isolating if you're at home and everything has changed. A new area to navigate many would say but it's not easy for everyone to learn how to navigate being a new parent with our need to talk about the rudimentaries of childcare along with our need to talk about topical issues, news and inspiration. Sometimes it's just not possible.
Solutions to the brain fog
I love TED talks because you can listen and watch the video.
You can pause.
Invaluable ( see above)
They are often short.
Short enough to get a simple point across that you immediately have an opinion on and want to talk to your friend or spouse about. There are a huge and wide range of topics and directions of TED talks. I want to share a few of my favourites that I believe give great value to us as parents. They make us think and give us something to do differently perhaps and many times challenge or prod us gently to look in another direction.
Top of my list is this one from Dr Becky Bailey.  I love what she does over at Conscious Discipline. If you're curious about more then listen into a show  on common behavioural actions that derail our play with the kids and their play with us.  There's refreshing answers, scripts and time for reflection.
I believe we ALL can relate to kids throwing tantrums on the floor.
Full on.
In public.
And us desperately trying to find a way through clenched teeth to get going and hoping no one is really seeing this.
Our child has lost the self regulation and self control and we are on the edge of losing ours.
When you see the neuroscience behind how we can help ourselves ( stay calm) and help our child…..it's pretty amazing really.
After you've had a watch let me know what's your favourite TED talk. I'll be adding a few more. If you can't wait then check out the TED talk board on Pinterest.