I'm excited to have Annika Bourgogne  of  Be Bilingual sharing how to support different languages in the home,.
We often think of bilingual homes but there are many multilingual families and friends who would love to feel confident sharing their language journey.
Listen to this week's show
Podcast: Play in new window | Download
Subscribe: Google Podcasts | Stitcher
Read the shownotes below
 Cranberry Playdough:: LearnPlayImagine
What practical ideas can parents do to support language learning in the home, when you are bilingual?
Game ideas for young child to get them talking
Starting bilingualism with babies and young children
Setting expectations about who speaks what language and an easy way to reinforce this gently with each child.
Ways to keep connected with home countries
Preschool or  education— How can parents talk to these outside educators about the languages they speak at home?
How have you as a multilingual family treated language in your home?
 With more than one language in the house how do you decide which languages to speak when?
How does language impact the children's play?
What was it like raising your children multilingual in the early days?
 Is it normal for children to mix up their language in the early days?
Find likeminded people to check in with
Check out Annika's site with her books and resources:  be-bilingual.net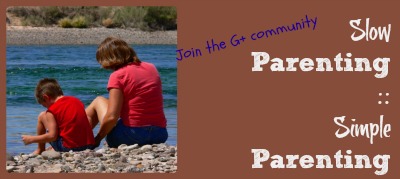 Comments always welcome here in the shownotes or via feedback on Raisingplayfultots.com/feedback. ( Free)
Please let your Twitter friends know about this podcast- Click this link
Like us on Facebook     Follow us on Pinterest
New to Podcasts?