With so many fantastic gifts and ideas to choose during this holiday season it's getting even harder to choose the right gifts and not choose too many gifts.
This time of year is really tricky as you see so many goodies it's hard to not end up with a long list of gifts and toys for our kids. Then what about extended family and what they'd like to gift the children? Sometimes great! Sometimes not so good.
We look at some truths in the show today and guide you through the process of finding what will work for your family. This is the final part of the three part mini series on Crafting your holiday season. For those who want to do something peaceful and purposeful for their family holiday season and create lasting memories and connection.
Listen to this week's show
Podcast: Play in new window | Download
Subscribe: Google Podcasts | Stitcher
Read the shownotes below
Part One :Crafting your simple holiday season
Part Two: Craft your holiday traditions
Paper Crafts: DIY Paper Mache Bowls
Gifts- How many toys should a child have?
Gifts as a love language
Solving the huge present pile dilemma
How to keep gift choices simple
Something that you give every year
Making a switch with when the toys come
Instead of getting more stuff nurture time and attention to the season.
Creating memories to cherish during the holiday season using the 3ps
Use the 5 Ds for a purposeful and peaceful holiday season
Gift guides through Modern Parents Messy Kids
Toy selection guide– finding the right toys of value and ones to avoid.
TOADY awards from CCFC. Finding the toys that we should avoid.
Natural handmade car that is just perfect for wheel and vehicle lovers
 Making your own toys especially dolls that are personal
Extended family joint gifts that keep on giving each year
10 day toy challenge so you reduce the overwhelm of toys in your home
Amazon wishlist helps families tune into your toy and play choices and share with others.
Find more about crafting your holiday season
What are you doing this year to have a simple holiday season that nurtures your family?
Call in your feedback : https://raisingplayfultots.com/feedback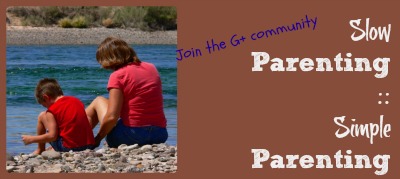 Comments always welcome here in the shownotes or via feedback on Raisingplayfultots.com/feedback. ( Free)
Please let your Twitter friends know about this podcast- Click this link
Like us on Facebook     Follow us on Pinterest
New to Podcasts?