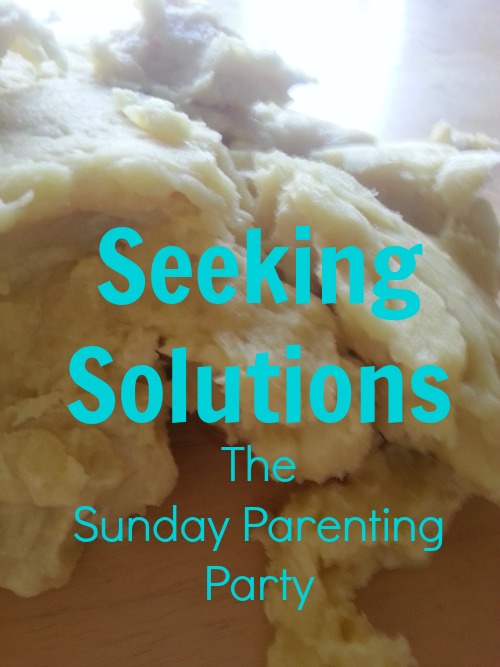 We're entering into that crazy busy season when so much of what we do and are is on auto pilot.
Each week I have a lovely time reading through the parenting articles you all post. It's always hard to choose a few posts to highlight.
Today I wanted to pause and encourage you to enjoy the season. There are plenty of crafts, plenty of shops and plenty of things to do.
But there's only one time that your child is at this stage and age.
My youngest son came and sat next to me the other day as I was catching breath and taking a break. He just gave me a hug and rushed off.
I knew it was to grab a book. Sitting mum means reading mum….we know the drill. Yet when he returned  he grabbed my arm and pulled me to the kitchen. He'd got out playdough and pulled me a big piece and instructed as only 4 year olds can to sit there.
Playing with the playdough was just what I needed and what he needed it seems. We made all sorts and connected. I easily slipped away and he gladly continued sharing new creations.
Here are the 3 ps we're trying this season; pause, protecting and providing.
How about you?
Here are two articles I enjoyed from this past weeks Sunday Parenting Party.
I want to be the Mum Who Climbs Trees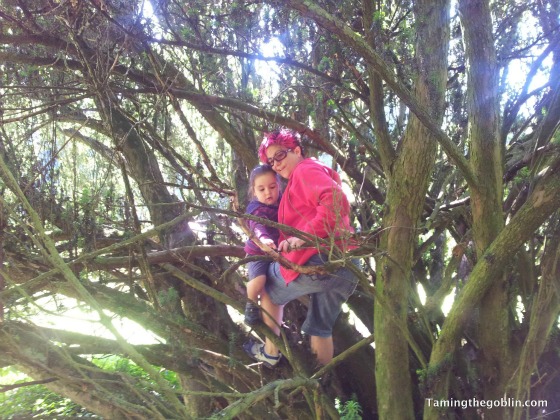 Are You Having Toddler Troubles?
Would love you to pop on over to both these parenting posts and have a read.
In the meantime, link up your parenting articles below. If you're mentioned below feel free to grab your featured button from the sidebar.

'); // ]]>