Listen to this week's show
Podcast: Play in new window | Download
Subscribe: Google Podcasts | Stitcher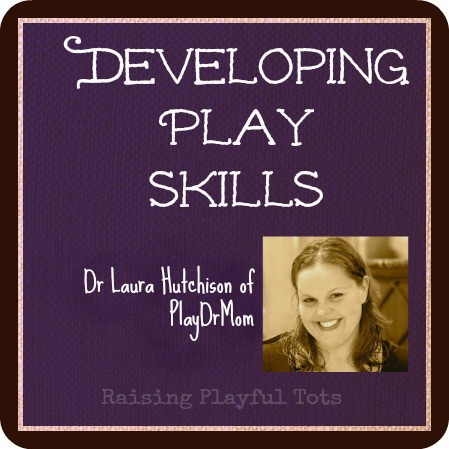 Dr Laura Hutchison from Play Dr Mom, licensed psychologist specializing in children and Play Therapy.
 In this episode::
How you might come to visit a play therapist?
How you set expectations with a session?
What are worry dolls and how we can use them?
"Help kids cope with their anxiety with a worry doll" via Play Dr Mom @playactivities  — Click to Tweet
Resources that promote a rich imaginative play life.
unusual resources for play therapists but essential
 Gun play and giving power away
Playskills for parents
Links::
"Make some time to connect with your child even though we're busy"  Via PlayDrMom @playactivities —–
Click to tweet
Play whisper
What we could do if we don't like the play that's going on?
Setting limits.
 Realistic expectations
"Reflecting a child's emotion can often nip a child's anger or temper tantrum in the bud" via Play Dr Mom @playactivities—- Click to Tweet
Princess don't wear socks
two actions you've taken in the last 2 years that have had a positive effect on your life?
What were you doing 12 years ago?
The favourite play activity in your household?
Charlie Brown and Thanksgiving?
Please let your Twitter followers know about this podcast- Click this link
New to Podcasts?
Watch this video from Chris Marquardf to learn how to subscribe to podcasts using your iPhone.

Search for Raising Playful Tots to get to our show
Now that you listened to this episode of Raising Playful Tots, here's what you could to do next:
Education is meaningless without action. So, tell me what you learned from this episode, and how you plan to apply it to your family in the comment section or via voicemail.
If you enjoyed this episode, do me a favor and share it on Twitter or Facebook. Or better yet, send a personal email to one of your friends whom you'd think would love this.
This part is important. I'm currently have only a few reviews on iTunes, and I need to get to 10 reviews. If you have a few seconds, can you please go to iTunes and leave me an honest review (after subscribing).
Thank you.