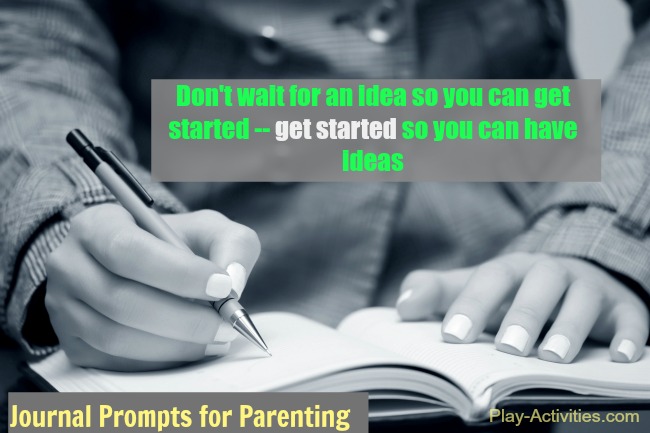 Journal prompts come in all shapes and sizes for parents.
If you want to get closer to your children
If you want to be closer to your daughter, son, teenager
If you want to inspire your children to draw
If you want to think of yourself, not just a mom
She. Introspective personal journal ( not an affiliate link)
If you want to leave a legacy and answer questions for the children to read in the future
If you want seasonal connection activities
If you want to focus on intentional parenting all year round
I love how I can choose journal prompts that brings me closer to my children and ones for my spouse too. But what about bringing me closer to the parenting style I want to see as a family?
Parenting Journal Prompts
Is there a place where I can jot down some of my madcap parenting ideas so they can grow, develop or whither and die!
I know there are many different directions, I'd love to explore some before committing to them.
If I reflect on what's gone well maybe I can repeat it- but only if I've noticed it.
Are there things that really aren't working for us as family, if only I had time to seek out a different way?
Grab your journal and in that space you've carved let's talk about our parenting. Just us.
Download the 8 prompts and enjoy one each week.
No rush. Whenever you have the time during the week as new things bubble up.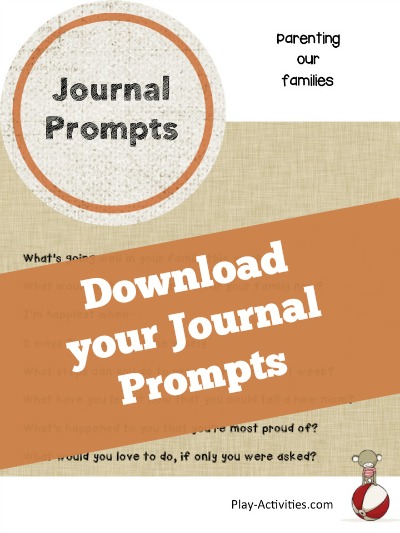 If you enjoy journal prompts to support your intentional family building sign up for more prompts a week for 9 weeks.
Pin and Share