Mother and toddler groups, play activities and playful adventures. Today I'm talking to Jen of Muminthemadhouse.com in this 26 minute podcast.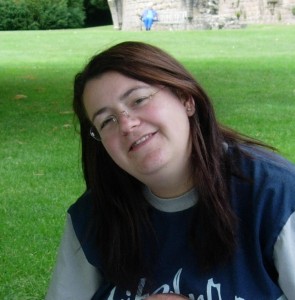 You can download the MP3 file for this podcast here or directly by clicking subscribe through iTunes.
Listen to this week's show
Podcast: Play in new window | Download
Subscribe: Google Podcasts
Show notes
Vicky and Jen: What really matters Podcast

You can now hear Raising Playful Tots while on the go with Stitcher Radio.
Have a look at some ideas for play for those young babies who want to grab everything. See the best type of play for them in this ebook.