Christmas isn't all about buying gifts but it can easily turn into a toy fest. Don't get me wrong we like toys and recommend them. But it's the time of year we tend to ease off on the brakes and buy more and do more than any other time. It's easy to overspend and overdo.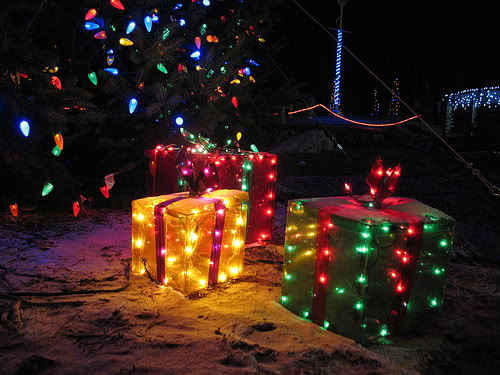 If you are looking for an alternative to the toy guides have a look at the Play Activities alternative Toy guide for inspiration.
You can download the ebook or read and comment on the blog posts starting with Activity and Time
What would you add to this alternative gift guide?