Busy?
Lots of new things you're doing this month compared to a few months ago?
This time of year is really exciting and extremely busy and it's easy for play to get pushed aside or limited.
Here are a few quick and open ended activities  perfect for the season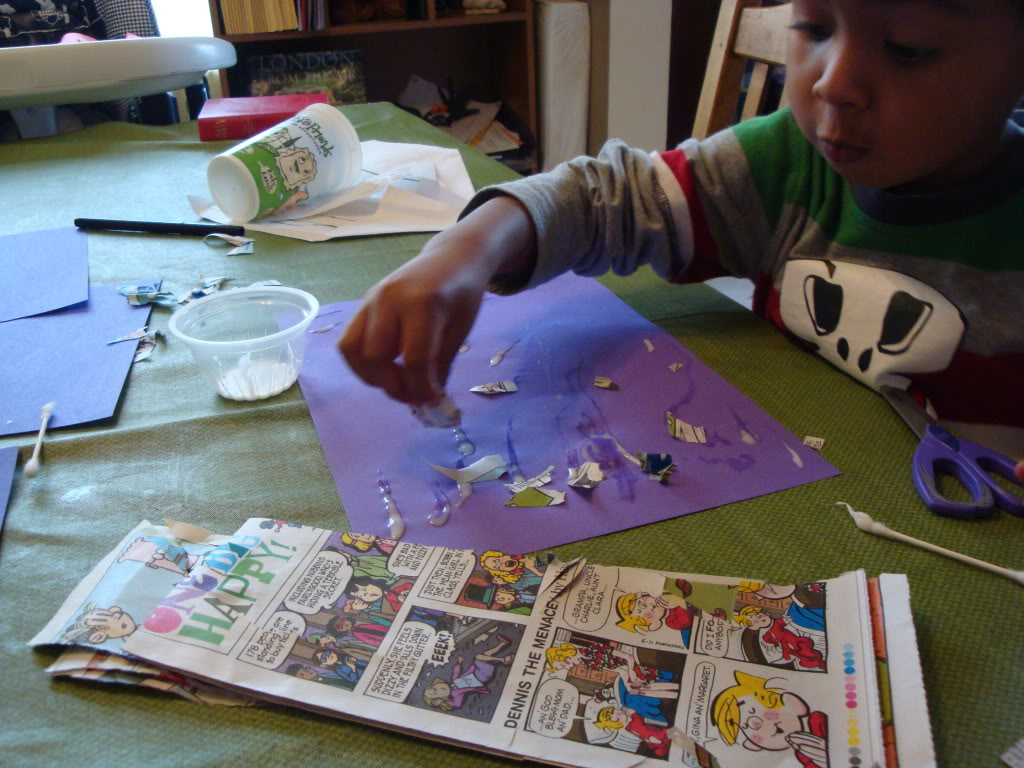 Teaching gratitude to little ones
What has stayed the same during this holiday time?