Each week I have a lovely time reading through the parenting articles you post. It's always hard to choose a few posts to highlight.
Today we have a few reflective posts about family and being in plain sight.
Establishing new traditions and new ideas especially tricky with a young ever changing family. Yet these two post this week share how it can be done albeit with a few changes along the way.
Here are two articles I enjoyed from this past weeks Sunday Parenting Party.
Are you guilty of being behind the camera?
I know I am.
This December let's make a conscious effort to take more pictures.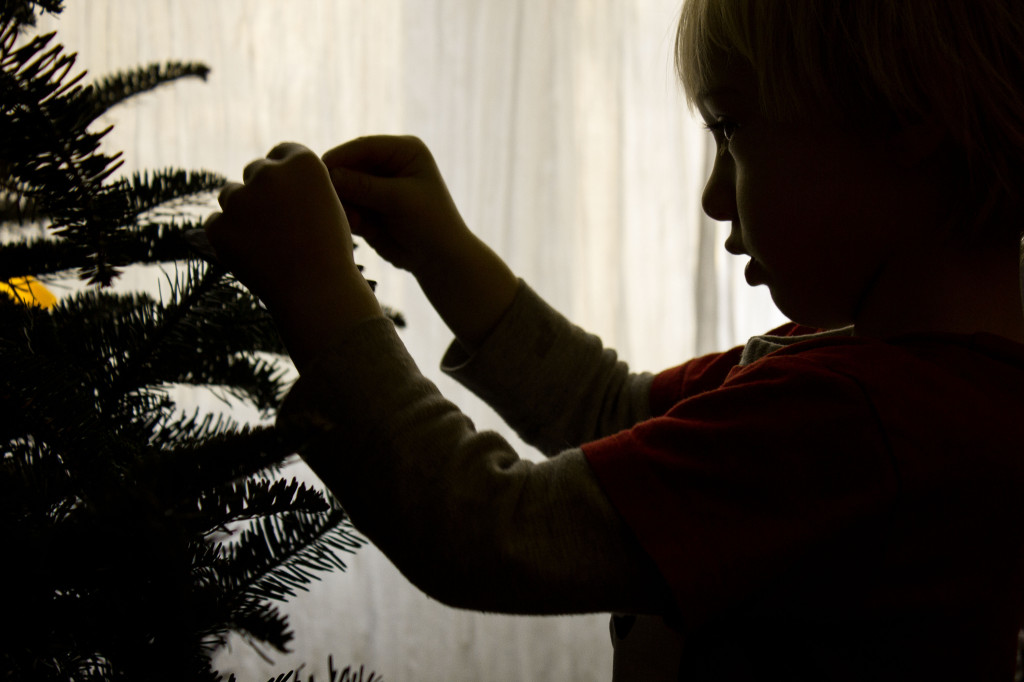 Don't you love seeing how other people celebrate with their tree. Is the Christmas tree a giant new toy or something to sit nicely in the room?
Coming to a new understanding how it can be both.
Would love you to pop on over to both these parenting posts and have a read.
In the meantime, link up your parenting articles below. If you're mentioned below feel free to grab your featured button from the sidebar.

');