Is this summer going to be like the last?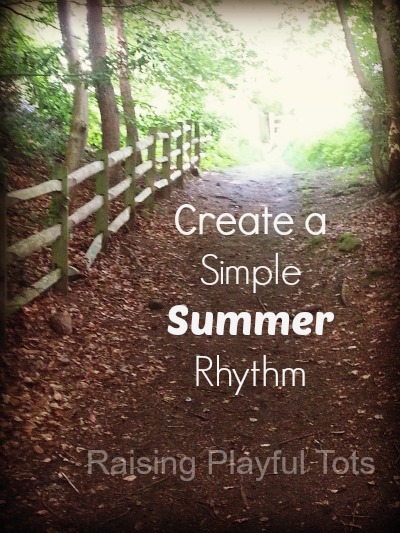 It's easy to just grab someone else's idea of what makes a good summer with our kids.
Borrow a little bit of curriculum here and a dash of downtime there, a whole bucketful of outdoor time here and a sprinkling of screens there.
Unfortunately though we need a better recipe for our family since we're all a little picky about what's a simple summer. The good news is instead of following someone else's blueprint you can easily make your own with your family in mind.
Today I'm sharing 8 steps to creating a simple summer rhythm for your family. I hope you enjoy listening to the show below and sharing with your friends.
In the links below you'll find some discussion questions to take away and talk with your spouse, partner, friends and family. It's not until you talk about play that you find allies in your area and fellowship in numbers.
In the comments, share ONE thing you're not doing this time as you create your simple summer rhythm
Listen to this week's show
Podcast: Play in new window | Download
Subscribe: Google Podcasts | Stitcher
In this episode::
The 8 steps to creating a simple summer rhythm
1st  Dream and Imagine what type of summer you want
2nd Using those dreams plan your summer with this in mind
3rd  Get some inspiration to fill out the dream of summer and become more rooted in reality.
4th   Don't forget the little summer toppings and add ins that make a big impact
5th   Prepare
6th  Embrace a daily and weekly rhythm for the summer
7th  Imagine your role as facilitator, connector, traveller, hands free, play leader, referee,, introducer, calmer and cheery smiling upbeat  dancer.
8th  Make it so
Call in your feedback : https://raisingplayfultots.com/feedback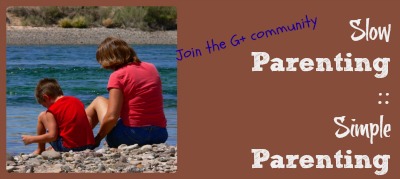 Comments always welcome here in the shownotes or via feedback on Raisingplayfultots.com/feedback. ( Free)
Submit a question for the show: raisingplayfultots.com/podcastquestion
Please let your Twitter friends know about this podcast- Click this link
Like us on Facebook     Follow us on Pinterest
New to Podcasts?
Watch this video from Chris Marquardf to learn how to subscribe to podcasts using your iPhone.

Search for Raising Playful Tots to get to our show