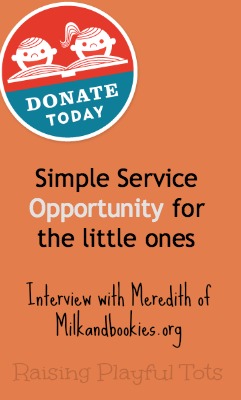 Where do children get a heart for service and sharing?
We may try as parents and educators to teach sharing and service but the kids learn so much more when they do… I know your next question….how can we get our young children to do service opportunities when my local soup kitchen says no?
Well you're in for a treat. Today listen to our interview with Meredith Alexander of Milkandbookies.org. We're talking about how we can get our young children the under 5s active in service opportunities so they can be just like their big brothers or sisters.
In the links below you'll find some discussion questions to take away and talk with your spouse, partner, friends and family. It's not until you talk about play that you find allies in your area and fellowship in numbers. In the comments, share your experiences of service opportunities you've seen, done or would love to do as a family?
Listen to this week's show
Podcast: Play in new window | Download
Subscribe: Google Podcasts
In this episode::
What is Milk and Bookies?
Experiencing giving back as children
Using books as a currency
Discovering service opportunities for young children
Children donating books and crayons
Book raising
 Three steps to donation for kids
Process of donating
Giving and getting
Conversations around giving and being sensitive to those in receipt
Donating new books or donating gently used books
Tweet if you agree-the right book to the right child at the right time would make all the difference @milkandbookies
Mo Willems books
Call in your feedback : https://raisingplayfultots.com/feedback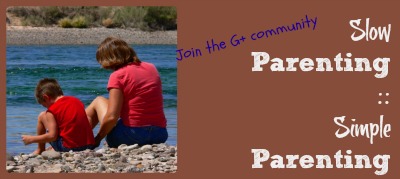 Comments always welcome here in the shownotes or via feedback on Raisingplayfultots.com/feedback. ( Free)
Please let your Twitter friends know about this podcast- Click this link
Like us on Facebook     Follow us on Pinterest
New to Podcasts?
Watch this video from Chris Marquardf to learn how to subscribe to podcasts using your iPhone.

Search for Raising Playful Tots to get to our show