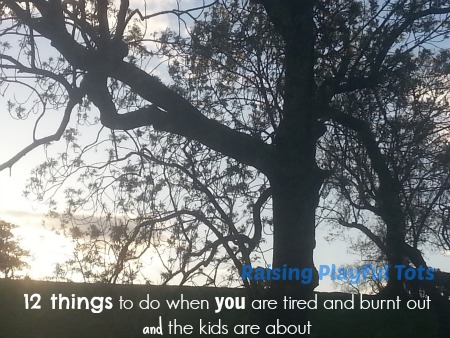 When you're tired and burnt out it's hard. It seems even harder when you have kids about. Yep I feel that too. This time of year and during the busy festive season are two points where we all feel tiredness.
Today I'm sharing 12 things to do when you are tired and burnt out and the kids are about
I hope you enjoy listening to the show below and sharing with your friends.
In the links below you'll find some discussion questions to take away and talk with your spouse, partner, friends and family. It's not until you talk about play that you find allies in your area and fellowship in numbers.
In the comments, share ONE thing you do when you're tired and feel burnt out and the kids are around?
Listen to this week's show
Podcast: Play in new window | Download
Subscribe: Google Podcasts
In this episode::
Call in your feedback : https://raisingplayfultots.com/feedback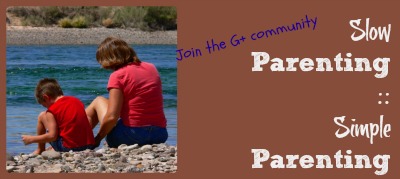 Comments always welcome here in the shownotes or via feedback on Raisingplayfultots.com/feedback. ( Free)
Submit a question for the show: raisingplayfultots.com/podcastquestion
Please let your Twitter friends know about this podcast- Click this link
Like us on Facebook     Follow us on Pinterest
New to Podcasts?
Watch this video from Chris Marquardf to learn how to subscribe to podcasts using your iPhone.

Search for Raising Playful Tots to get to our show