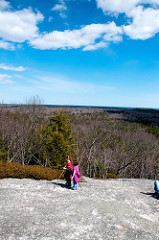 Giving choices isn't always the first thing we do when a child is non compliant. We usually take away choices. There's then a terrible power struggle where one of us will have to win at all costs.
In the last post I shared some tips about cultivating a home where choice was expected and standard. It takes time and a change of mindset. Today I continue looking at tools and methods to encourage our search for a calmer more playful home.
Read a book about giving choice with your child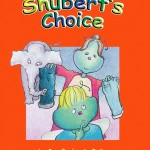 "Shubert, a lightning bug discovers the power of choices to help him stay focused while getting ready for school."  Shubert's choice
With really clear illustrations and pictures to keep them engaged this story illustrates the process of choices. It's a good fit for the under 5s as the choices start at home and extend upto school; two of the places they are in the most. At the end of the book is a step by step plan to illustrate why it's better to use the 7 step process. Dr Becky Bailey does a really good job of illustrating this and other aspects of parenting in an easy to understand way.
Try out a new method when the first doesn't succeed for this child
Children are notoriously  tricky. What worked for one child doesn't always work for their sibling. Don't be discouraged but find another way. Some things are age and stage related . Our expectations to high or too low. It's better to have a few ways to deal with a situation. You can just whip out another idea and another.
Show them ways to react when they don't like the choice
Not when they are in the situation but dinner time or sitting together on the couch reading. Go back over situation and experiences. Talk about what you could have done better and offer suggestions. Even for the younger children this type of reflective and modeling behaviour gives them a chance to link past events with future reactions.
While it would be lovely to have choices in all that we do with our children. We know that in life there isn't always a choice and we need to share this with our children too. But that's for another time.
 How are you managing with choices?