Delighted to have Meagan Wilson of Whole Family Rhythms today sharing Spring and Autumn family traditions and Rhythms. Simple and easy ideas to connect with our families
Meagan began educating herself on playbased and natural early childhood learning over four years ago when she stumbled across some Waldorf inspired blogs that resonated with her deeply. Since then Meagan has passionately shared her parenting journey including her transition to a TV-free home, her parenting style and beliefs and delicious holistic recipes on her blog- thiswholefamily.com
Listen to this week's show
Podcast: Play in new window | Download
Subscribe: Google Podcasts | Stitcher
Read the shownotes below
Autumn Tree Sculptures from a Paper Bag :: inner child fun
What spring and autumn traditions do you have in your family?
How do you decide what you'll celebrate in each season?
What type of things do you do in your tv free home?
Do you recommend setting up things for children?
Meagan shares a simple cake kids can make by themselves with an interesting recipe guide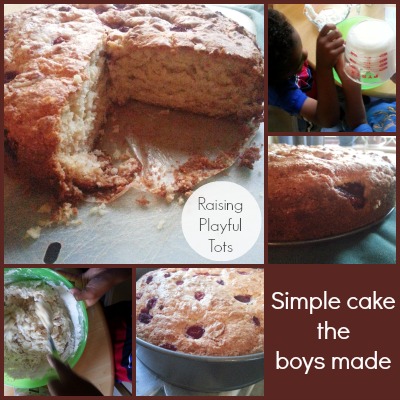 How do you decide what family rhythms to follow?
Writing rhtyms down and reflection
Rhythms and how they mix with spouses
What are whole family rhythms?
How have you found your feet as a mother exploring and establishing your family way?
Celebrating

#simpleparenting on G+ and Instagram
Call in your feedback : https://raisingplayfultots.com/feedback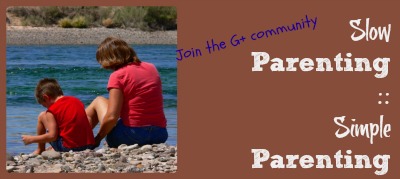 Comments always welcome here in the shownotes or via feedback on Raisingplayfultots.com/feedback. ( Free)
Please let your Twitter friends know about this podcast- Click this link
Like us on Facebook     Follow us on Pinterest
New to Podcasts?