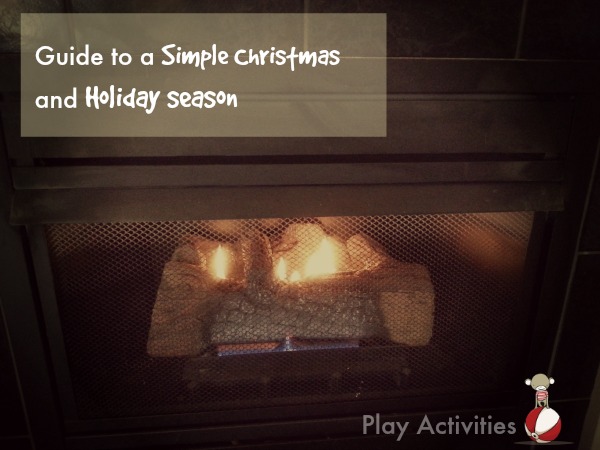 We spent a flour filled few hours making cookies and creating a happy mess this weekend. The crowns weren't perfect and some of the Gingerbread men had arms and legs missing. We laughed throughout the whole process because when three boys work there's always laughter, things go wrong.
Once December comes I don't want to think that all is lost. I have to give in to the rush of Christmas. I have to go to every concert. I have to have a fun advent activity ( And if I miss one, we've failed!) Everyone is X and Y this year. Maybe I should too?
It's all so easy for us to go with the flow of what's happening around us. Don't you feel the tug?
You said this year you wanted a slower holiday season full of the reason for the season. You said you wanted to buy less and experience more. You said you wanted to not feel bad because you don't have a energy to do lots of play activities in the evening. You said you wanted a simple Christmas. But you're feeling the tug to go with the flow.
There are lots of us about who want more than wanting to simplify Christmas. We want to do it.
Have a look through these links and feel encouraged and energised to continue to simplify your Christmas and holiday season so you experience the joys of the season for your family- simply. Pin articles to read for later and listen as you  shop. Dive deep and long into slow and simple Christmas and holiday season.  You're amongst friends.
Guide to a Simple Christmas and Holiday season
A Simple 4 Step Guide For Cultivating your Desired Holiday Experience.
Guide you to YOUR best holiday season with more 'cozy and connected' and less 'frazzled and frantic'.
When you're feeling discouraged stop and read.
Making a new simple Christmas plan
Three-week program that will help you slow down, savor and enjoy the things that matter most this holiday season in this warm online retreat.
Finding your voice and confidence to do Christmas your way.
Follow the simplicity of the season with some intention
Instant slow down activities with little or no planning
Take time to prepare for the season
Less cramming everything in and more picking just what you want
Inspiration and encouragement for your simple Christmas and holiday season
Life is too short to waste time comparing ourselves with others.
Picking what suits and being intentional about what you leave behind
One full of lasting memories, interesting stories, opportunities to veg out and just be. As well as time for festive activities we love with the family.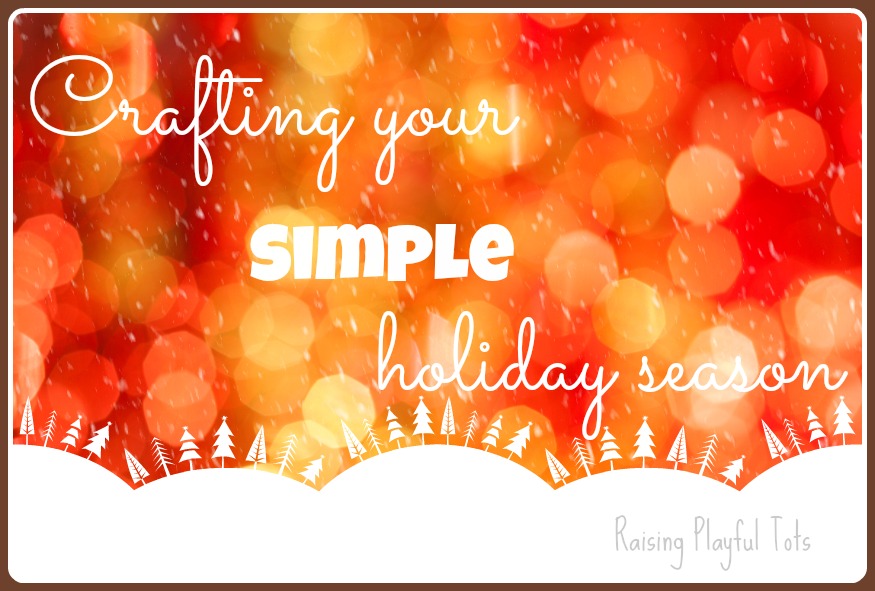 Pin for later: