** Don't forget the celebration contest open until Wednesday 29 Oct 2008. **
Getting [tag]boys[/tag] to stay interested in [tag]reading[/tag] is a common problem as they get older.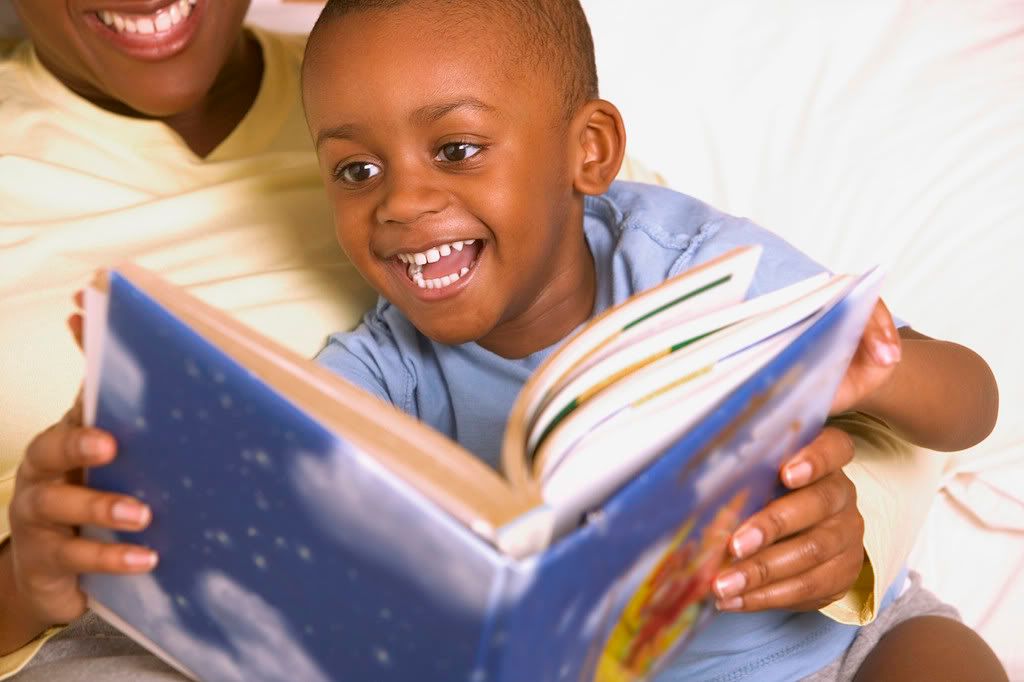 As a mum , I choose books I think they'll like. But boys books are just different. I look at my husbands bookshelf and don't see anything I like so I know I'll be in trouble trying to choose books. Tuning into boy books is hard but needn't be.
Here's a great scheme for ages 0-7..
"[tag]Book Ahead[/tag] is an initiative by the Department of Children, Schools and Families (DCSF) in England, which aims to get enjoyable books into the hands of young children in [tag]Early Years[/tag] settings to develop enjoyment in reading at an early stage, and also to strengthen the links between those settings and their local public and Schools Library Services."
"It is based on a booklist commissioned from the [tag]School Library Association[/tag], written by Julia Eccleshare, with contributions from other library organisations. The booklist is available free and each local authority in England has been funded by DCSF to purchase books from the list to use with Early Years settings such as [tag]playgroups[/tag] and [tag]nurseries[/tag] in their area.
The full version of the booklist is available online, including search and index facilities, the introduction and the appendices. The whole booklist is also available to download as a PDF file."
See the different age groups and [tag]Riveting reads[/tag] grouped by subject try this link.
I have a new list of favourites to look up at the library in the 3-5 year old list. There are lots of our favourite authors like, [tag]Lauren Child[/tag], [tag]John Burningham[/tag], [tag]Lynley Dodd[/tag], [tag]Colin McNaughton[/tag] & [tag]Julia Donaldson[/tag] already there!
What books do your under 5 boys like to hear/read?
Share them below 🙂
Interested in starting chapter books… read this interesting post.