How relevant is the play activities you did as a child relevant for your little ones today?
Today's show is packed full of play ideas and ways to extend play. Things you remember but had forgotten perhaps and ideas to keep you going for another week.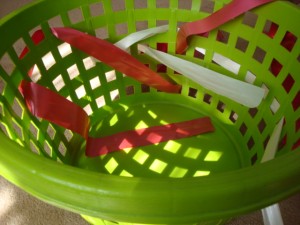 Listen::
You can
Listen to this week's show
Podcast: Play in new window | Download
Subscribe: Google Podcasts
Show Notes::
Challenge: Keeping sane with clubs and siblings
Support::
Post your comments after you've listened to the show below to give back to our guest. We're all interested in your opinion and thoughts. Cheers.
Share::
If you enjoyed today's show please tell your friends.
Have your say::
"Like" us on Facebook
Leave us Voicemail
Call from the UK 0203 286 7109 | Call from the US 512 827-0505 ext 3998
Join in with the topic of the week from the Podcast

Hear Raising Playful Tots while on the go with Stitcher Radio.