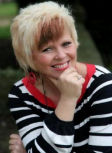 "There's no such thing as failure, just feedback."
"No point driving forward and looking in the rear view mirror! If you've made a few mistakes let them go!"
"Hang out with happy parents!"
Sue Atkins.
We love the under 5s! Some days all that energy can get us down. How do you keep positive with your Under 5s?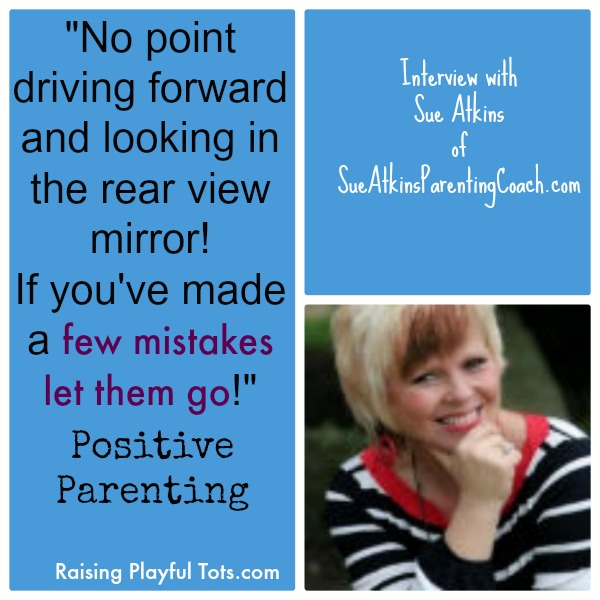 Today I talk to Sue Atkins, Parenting coach and Author of Raising Happy Children for Dummies
about being a positive parent.
Listen to the show now
Podcast: Play in new window | Download
Subscribe: Google Podcasts
Sue offers expert advice on Common struggles with the Under 5 parents.
How do you get out the house with toddler tantrums?
How to change the situation to be more positive parents?
Parenting toolkits and Sue talks about how being a positive parent impacts kids life.
https://www.sueatkinsparentingcoach.com/
Show notes
Free ebooks | Club | ebooks |Anger management |CDs
Learn how to listen to the show?

6N6G5EYUX74A