I'm excited to welcome Tara McClintick of Books by Tara.com She's an author, Early Childhood Special Education teacher and mother to two boys. Tara is "…passionate about all children, and I have total respect for the miraculous development process and the challenges today's kids face in our fast-moving, stimulus-bombarding world".
In today's interview Tara talks about her special books and how easily we can use them to raise playful tots.
Listen to this week's show
Podcast: Play in new window | Download
Subscribe: Google Podcasts
You can download and listen to this interview on your PC and/or MP3 player whenever you choose. For easy of use you can also subscribe to the Raising Playful Tots podcast through iTunes ( link on the sidebar). Each new episode will automatically download.
Follow Tara on Twitter or Send Tara a facebook friend request!
Contact Tara for more information about any of the items we talk about in the show.

Why we liked Tara's books
They are easy to use and the children all recognized the photographs.
They were fascinated by the pictures and what they could see. Just getting them out of the envelope was exciting. Mail is always exciting when it's not a bill. While I got each one out the boys each ran off with them before I even got a chance to look at them.
Picture and photo books with great emotion. Do you know how hard it is to find books with recognizable emotion for kids?
Durable- with three little hands including a baby. Everyone gets to look without fear of tearing.
This could be your home. Children love looking through albums and this is no different.
Changes the way they see things and prompts discussion. My boys were pointing out holes for days afterwards.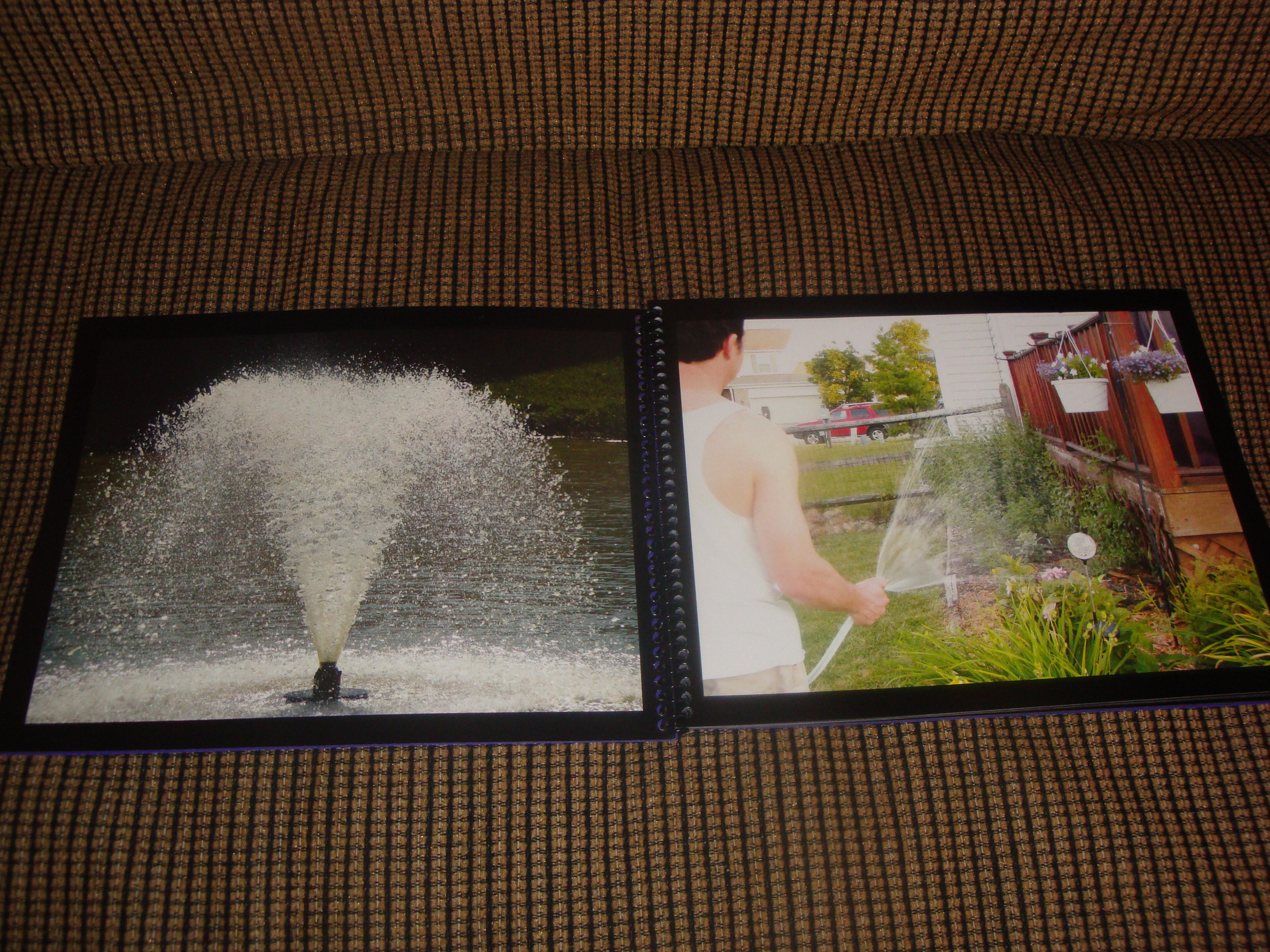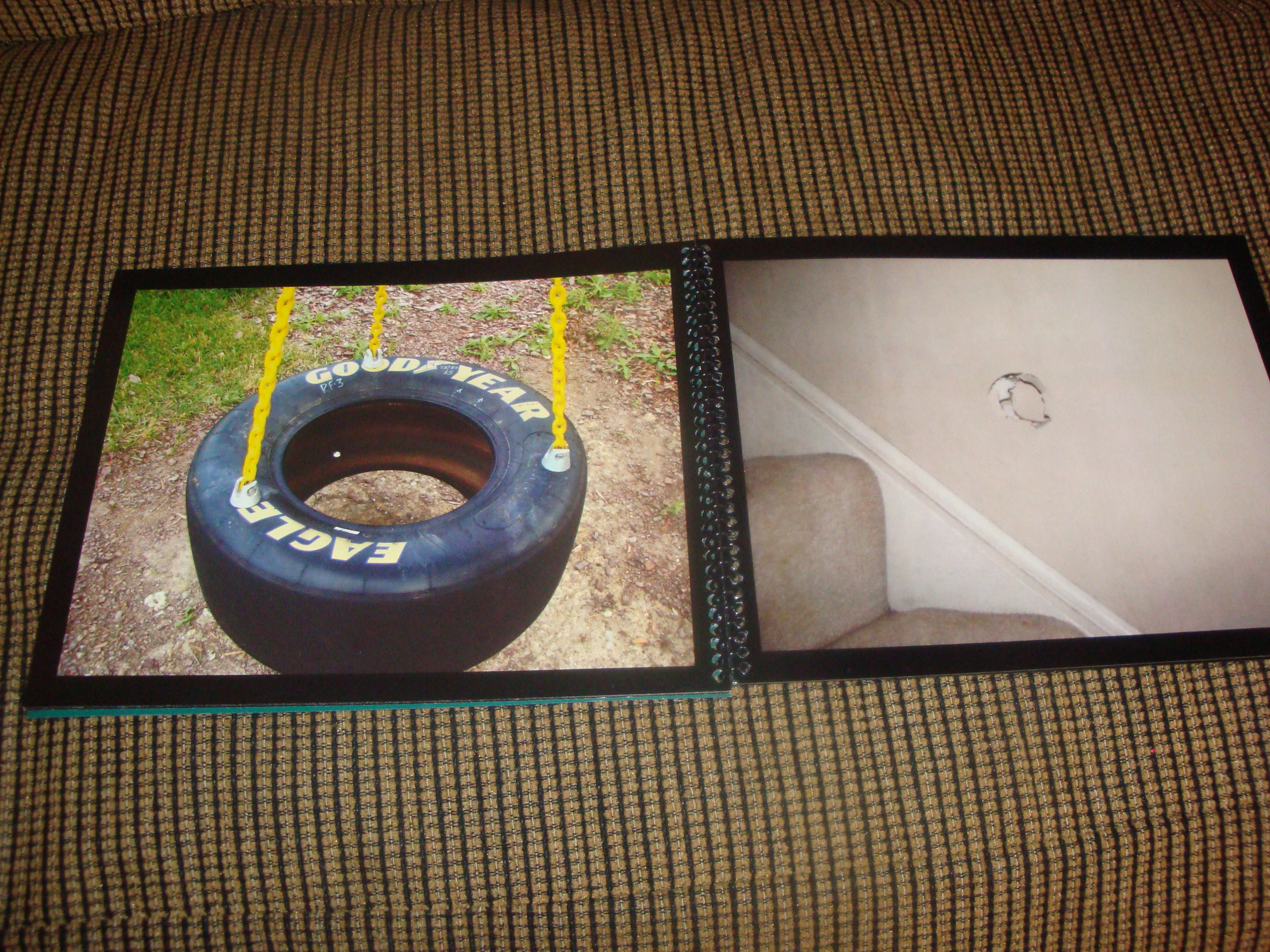 All Books By Tara:
Promote awareness, thinking, and language development
Are 20 pages in length
Include an introductory poem
Include 19 pages of 8 X 10 photographs
Are printed on gloss cover paper
Are spiral bound (great for isolating pictures)
Contest <<closed>>
Winners: Dana|Janet| Lisa R
Tara sent me copies of her books to review before our interview which we got to keep. I'm recommending them to you because they represent what we talk about here- raising playful tots. These books are ones you would want in your collection because they invite you to talk and share. I have three children under 7 and they all have loved using these books and  keep coming back and looking at them again.
She's kindly offered 4 books for 4 readers.
How to enter
Visit Tara's site and sign up for the newsletter
Come back here and let us know which book you would like to win in the comments.
You must sign up for the newsletter and tell us which book to be entered to win.
Bonus: Every month there is a free drawing for a book in the newsletter so if you don't win one of the 4 books at Raising Playful Tots you have a chance in Tara's newsletter!
Extra entries (Optional)
Sign up for the Raising Playful Tots newsletter. Leave 2 separate comments
Tweet  your favourite wordless picture book title to me @playactivities ( 1 comment)
Follow Tara on Twitter and tweet about this giveaway with @BooksByTara in it. ( 1 comment)
Display the Raising Playful Tots button on your site ( 1 comment)
Rules
Open to US residents and Canada.
Void where prohibited.
Open today. Contest closes on Wednesday 14th April 2010 Midnight MST.
Winners chosen at random. ( Those that followed the rules)
Winners names will be published on this blog Thursday 15th April 2010. I'll send you an email once you've replied.
Tara will be shipping to the winners.
Up to 4 books on offer. One prize per household please.
About the books
"The books have been created to engage children, to provide an open-ended focus for social connections.  Any child can enjoy them, and they are especially beneficial for working young children and/or older kids who are working on attention and communication skills.  We can talk about using them for group discussions and/or connecting one-on-one with a child who has significant challenges such as autism.  The design is basic and flexible, so they can be adjusted. I have teaching experience with groups as well as tons of one-on-one experience with some very tough customers (tough to engage their attention) especially my son!  The latter is really where the inspiration for the books came, but my experience of knowing what appeals to children is how I choose the "topics" and photos."
Listen to the show now by clicking on the triangle button in this post.
This show is part of the moms talk radio network