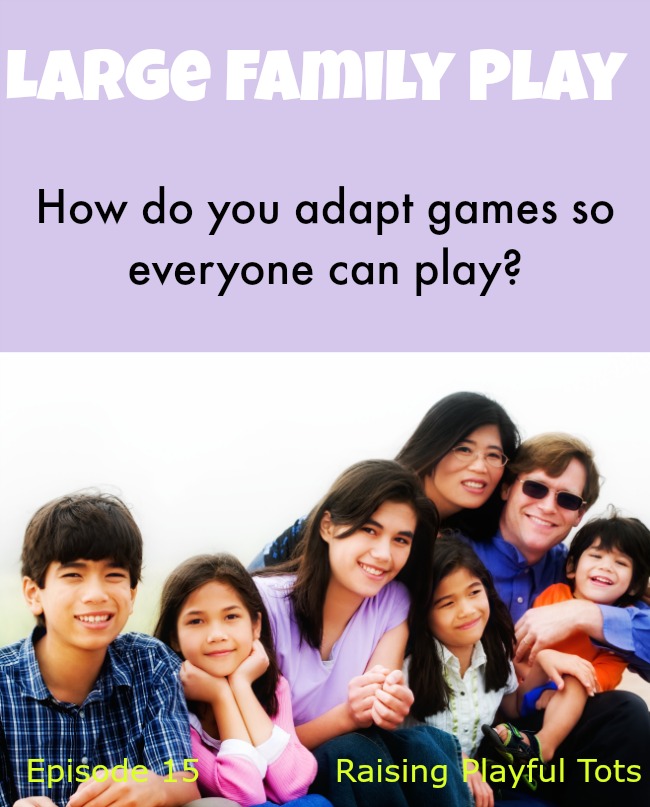 Meagan Francis, mother of 5 and author of Table for Eight: Raising a Large Family in a Small-Family World
shares her experience of managing a large family and play. When you have a large family the way you play may change and the dynamics of play. Meagan shares what's worked for her family.
We discuss:
What's your idea of play?
What do you do when getting down on the floor and playing is just not your thing?
How do you adapt games so everyone can play?
Examples of activities to try with a large family.
Play ideas for families with children close in age
www.thehappiestmom.com
www.meaganfrancis.com
Listen to the show now by clicking on the triangle at the bottom of this post.
You can also download it or subscribe via iTunes ( see sidebar)
Start a conversation about this show in our community….
This show is part of the moms talk radio network