Separation and divorce are difficult times for both parents and children.
Wendy Young, mom of three teens, and award-winning Child and Adolescent Therapist and founder of Kidlutions.com is our guest today.
Wendy gets the heart of this difficult subject with practical ideas, playful suggestions and ideas for us all whether this is something we're experiencing or we know of a family  that is in the midst. She is  also the author of numerous workbooks for children and the co-author of "Bloom: Helping Children Blossom
"
1. What emotions are around the strain the divorce we might see in children?
2.  What activities do you suggest to build connection during stress?
3.  How do you deal with the keeping in contact or not with the divorced person ( If it's an uncle that's not an uncle anymore etc)
4. Is there a particular age that we need to watch out for with emotion?
5. Which gender impacts divorce or separation the most?
6. How can we help a child through a divorce or separation
Raising Playful Tots – the podcast for parents who want to make the most of their playtime and enjoy simple parenting
Podcast: Play in new window | Download
Subscribe: Google Podcasts
INFORMATION FROM THE SHOW
Magna doodle activities : https://happyhooligans.ca/magna-doodle-activities/
Visual Chore chart from listener Audrey
Was It the Chocolate Pudding?: A Story For Little Kids About Divorce
 Two Homes

Take the Raising Playful Tots Survey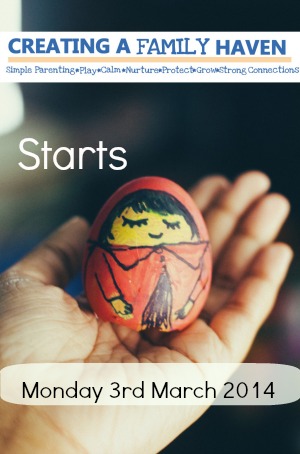 Listen to the show to get details of Creating a family haven, that starts soon along with  how to apply for scholarships!
 Contest:
Wendy of Kidlutions has offered one reader a chance to win one of her books.
[box color="white" icon="accept"] Choose ONE book and name it in the comments.[/box]
There's a choice from her store here or the divorce child's workbook
One person will be picked at random and will receive ONE ebook. It will be a download.
Open worldwide.
Winner chosen by random.org and emailed.
Closes Sunday 23rd February  7pm GMT
____
WHAT TO DO NEXT:
So you've listened to this episode – if you liked it and want to hear other ones – and I really think you will….you should do this right now:
   How to listen and subscribe to this show
New to Podcasts?
If you've enjoyed the show please take the time to share it with friends and leave a review for it on iTunes or Stitcher.