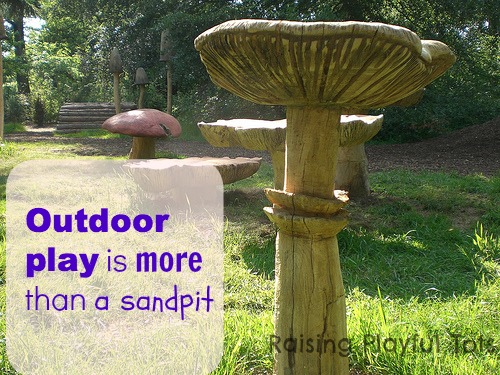 We're playing outside today. We're looking at new ideas and getting some inspiration for our natural play space for our children, whatever the weather.
Not all tots are happy to be outside. They are easily bored or don't know what to do. Maybe you have children like mine who stand at the glass and beg to come in…. I know how hard that is.
During the show I talk about how we overcame their resistence to being outside.
Sometimes we just look in our playspace and just don't have any more to give…..we're busy, tired or lack inspiration. There' s nothing like a bit of inspiration to get us thinking about our families and what we can do that'll fit our age and stage outside in our playspace.
Once you've listened to the show come back and share in the comments below
What outdoor play activities and ideas are you doing this year? Do you have an outdoor play area? What do you do for shade and play or rain and play Do you have any tips for reluctant outdoor tots or new takes on activities.. In the comments, share your experiences.

Listen to this week's show
Podcast: Play in new window | Download
Subscribe: Google Podcasts
.
In this episode::
Fan of Raising Playful Tots- Click to tweet – RaisingPlayfultots.com/love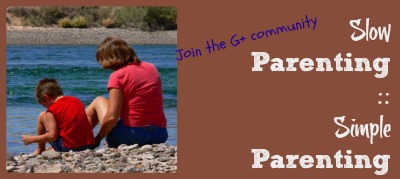 Comments always welcome here in the shownotes or via feedback on Raisingplayfultots.com/feedback. ( Free)
Like us on Facebook     Follow us on Pinterest
New to Podcasts?
Watch this video from Chris Marquardf to learn how to subscribe to podcasts using your iPhone.

Search for Raising Playful Tots to get to our show