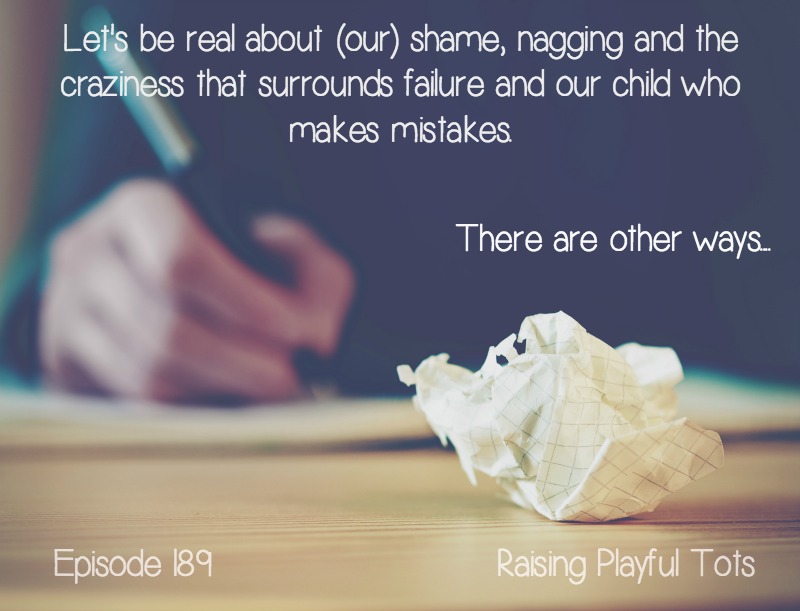 Podcast: Play in new window | Download
Subscribe: Google Podcasts
Do you get stuck in the loop of nag, complain, wait, nag, complain and wait? We know that learning from our mistakes and failures makes us a better person but it is so so hard to see our children heading for a fall or when failure is just visible.  Parents usual are quick to jump in and rescue. Shouldn't we rescue? Isn't that part of our role?
As children get older some seem more resilient when they make mistakes and brush them off. Others have parents who manage their children's lives to avoid the chance to make mistakes and failure to happen. ( Don't we all at one time or another! But there is another way 🙂
Whatever type of parent you are you know that seeing your children hurt is a trigger yet you know that some mistakes and failure have had an enormous impact in your life.
You just need the right types of failures and mistakes in the right atmosphere for the parents and the children  to learn, grow and navigate this under-talked about topic of mistakes and failure in a world where there's a lot of shame around not being the same as everyone else.
Listen into this episode to hear some ideas about how you can support your children for now as they make mistakes and fail so that they can continue to take risks and succeed both now and as they grow older.
Leave a comment below or on a voicemail
Raising Playful Tots – the podcast for parents who want to make the most of their playtime and enjoy simple parenting
Click the play button above and let's get some ideas
Show notes
00:01 Introduction to risk taking and making mistakes
Big parent battle: shame around making mistakes +shame of parents
8:09 What do you do after you fail that's good for children?
11:45 What do you tell the children about failure (when sharing your personal story)?  Three questions
14:15 How do you slowly show children what to do after they have a result?
15:58 What happens when children say, 'I dunno!' and say they don't have any ideas to give?
16:26 Dealing with our shame and their shame over results and the things we can do to support the situation now and be proactive for next time?
17:02 Reviewing after a result
Study: European American and Chinese parents' responses to children's success and failure: Implications for children's responses.
Ng
, Florrie Fei-Yin; Pomerantz, Eva M.; Lam, Shui-fong
Developmental Psychology, Vol 43(5), Sep 2007, 1239-1255
17:45 Preview as an effective way to start conversations, curiosity and thinking
19:34 Children feel like failures in a classroom at the beginning of new topics and how we can change it.
21: 57  Near miss – a story of how to learn and do better for next time
26: 23  Who else can they turn to if we don't have the right words?
27:07   The perfect place to work from failure ( There are lots of opportunities to fail and do better)
29:44 Encouraging progress, effort and motivation vs focus on end result only
30:38 Steps to handing off the homework to our children
38:30 When you see the mistake in your child's work what can you do instead of just correcting it yourself?
43:17 How you build resilience, perseverance and reset from failure in your child
47:51 Preparing now for the next stage without limiting their future
Resource: Encourage mistakes
 Books mentioned in this episode
WHAT TO DO NEXT:
So you've listened to this episode – if you liked it and want to hear other ones – and I really think you will….you should do this right now:
   How to listen and subscribe to this show
I'd love to hear from you about the show.
Any comments about the podcast use the Voicemail
Use the hashtag #creatingfamilyhaven
**Pin and Share **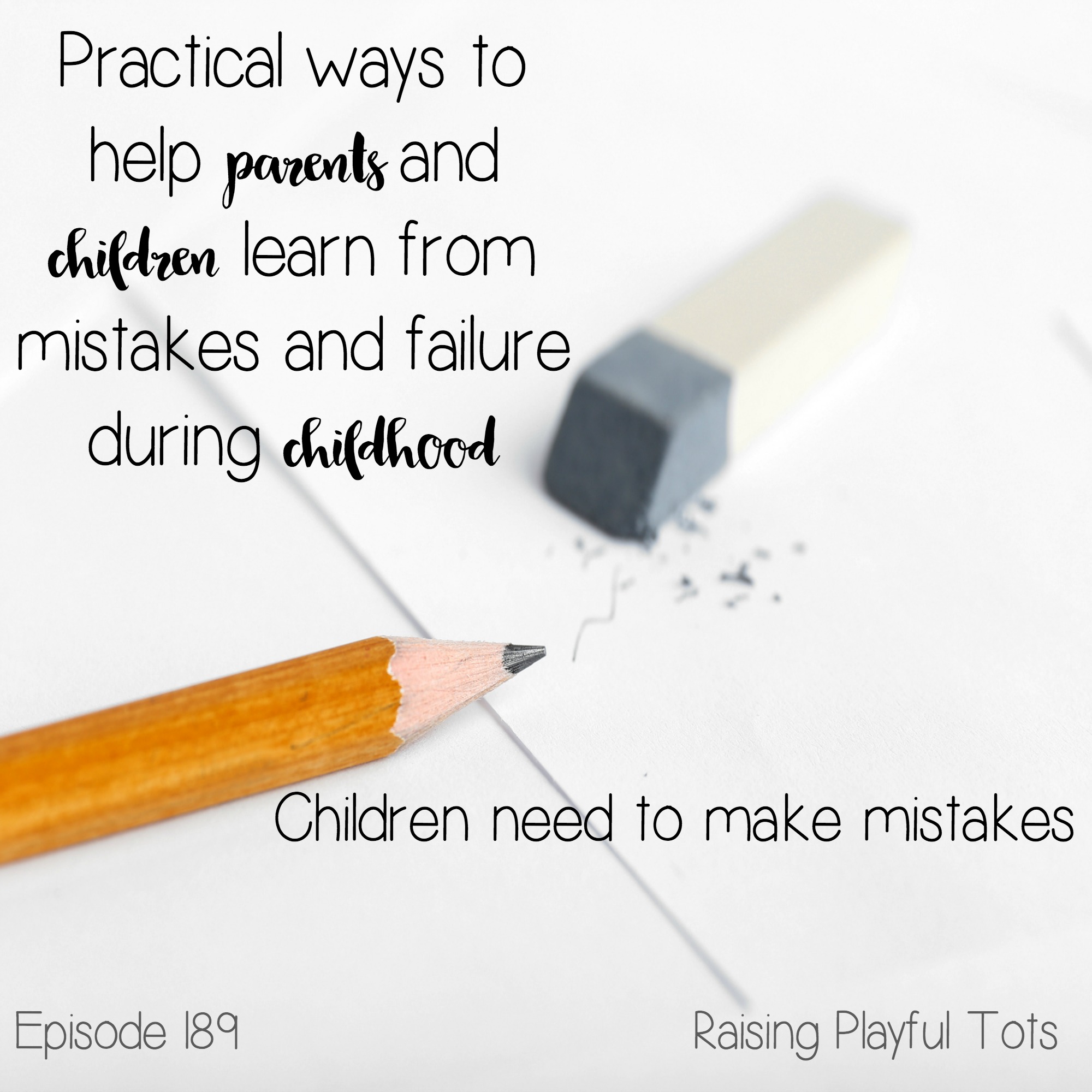 If you've enjoyed the show please take the time to share it with friends and leave a review for it on iTunes or Stitcher.