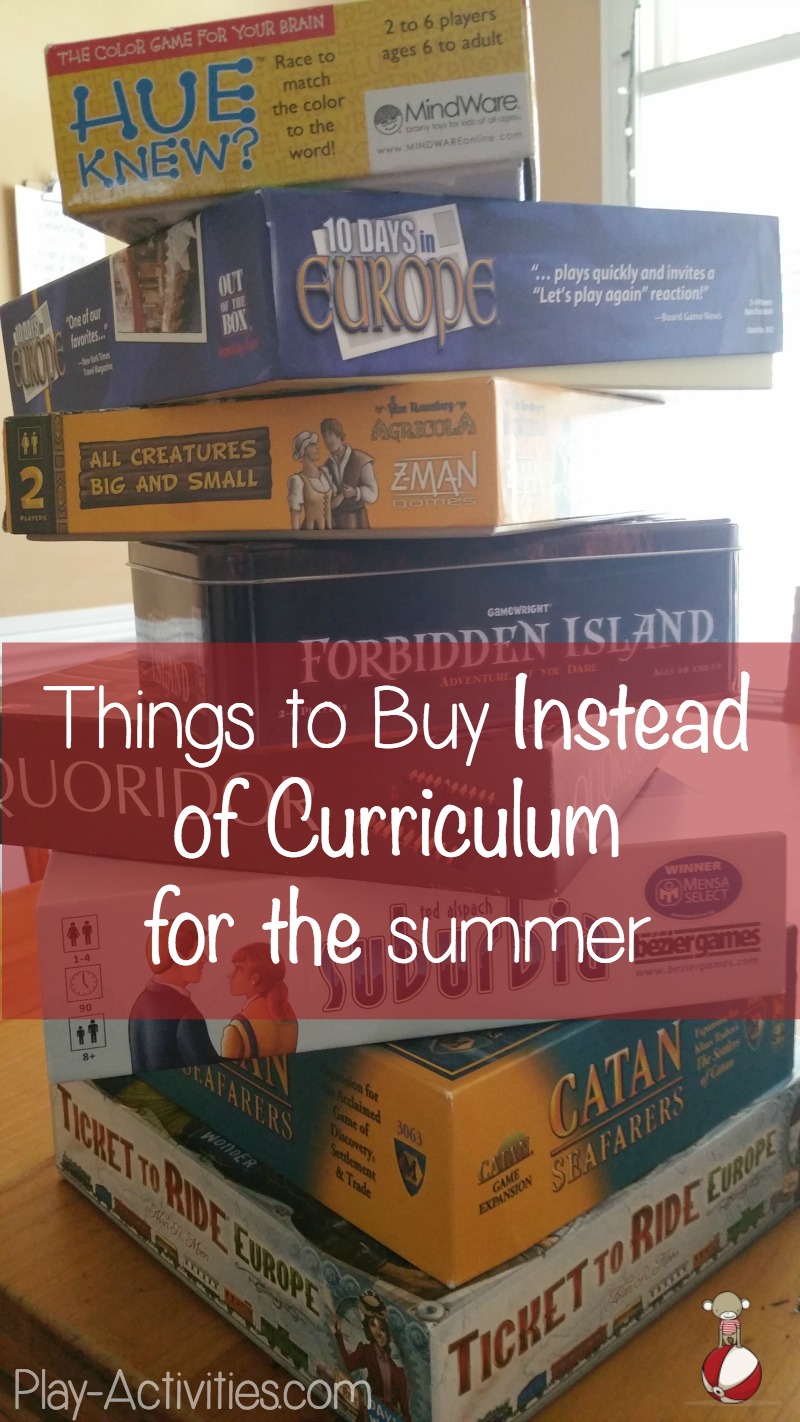 All school year long many children have written on sheets and used textbooks as their main source of learning. Depending on where you live in the world the summer break from school can be a slim 5 weeks to a crushing- what-are-we-going-to-do-with-them-for-10-weeks? The go to answer often is text book but what if there are many things to buy instead of curriculum?
Whatever your preference for summer work and summer fun here's a list of things to buy instead of curriculum for the summer. These are things we've enjoyed, like the look of or want to do. Each of these things is a playful way of summer work without always going to the pencil and paper method.  I have a middle schooler and two elementary boys.
Things to Buy Instead of Curriculum
Bananagrams is a great grab and go game. We play it like scrabble and like to leave it on a table so we can add to it as the days goes. During the school year we often use it for a break from learning spelling by writing instead they need to find all the letters to make the word.
Quiddler  another game similar to scrabble. There are 8 rounds which means there is an end! There are cards and it's really easy to use on trips in the car or waiting at a restaurant.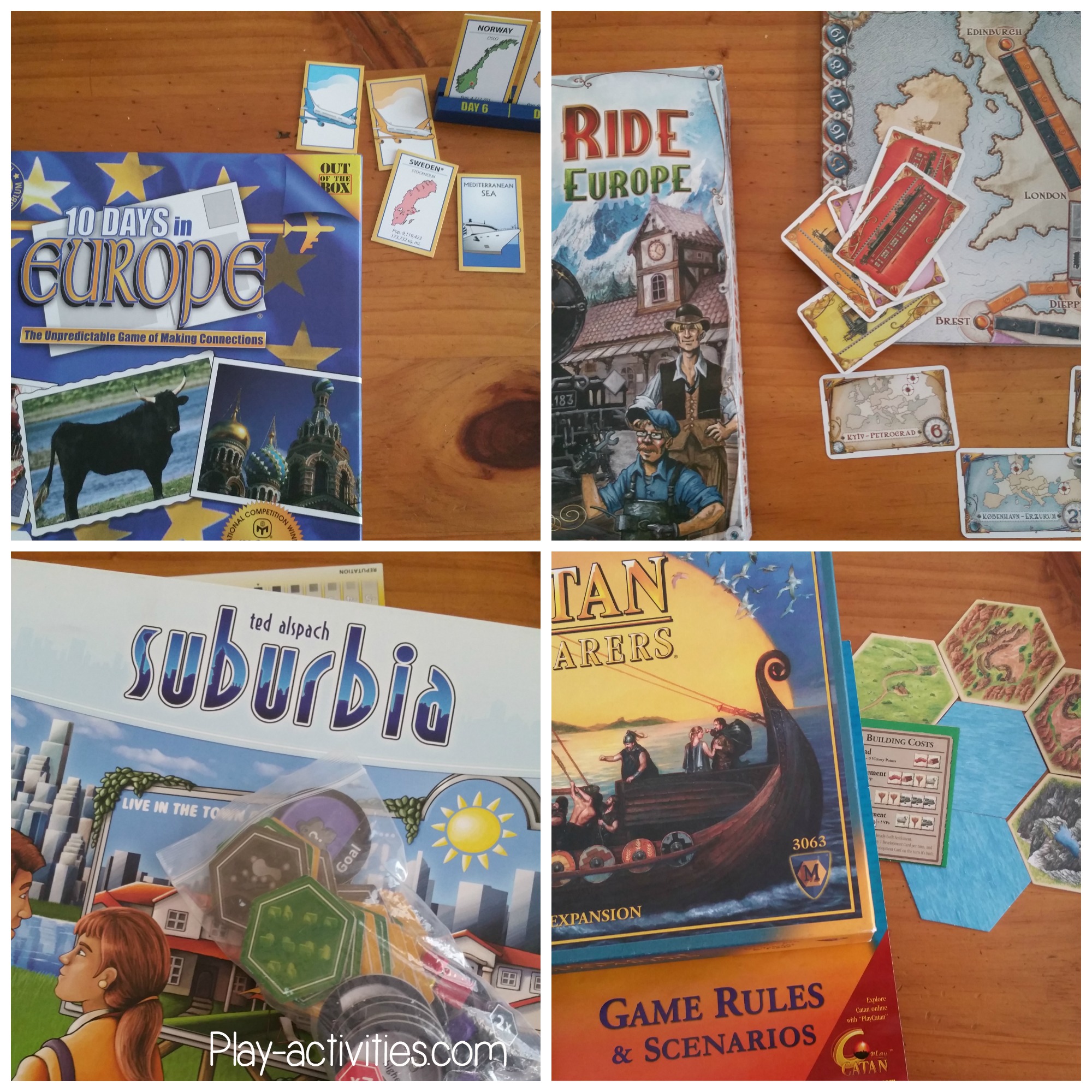 Ticket to ride Europe is a board game that's a lot of fun getting to know places around Europe. The aim is to build routes from one city to another. Nice one for Geography. ( see it in action)
10 days in Europe  are you seeing a theme with Europe…? Few more rules but a lot geographical fun as you try and again travel around Europe by sea, air or car trying to link to each place in your hand. It's a fun game with risk taking and strategy. There are others in this series.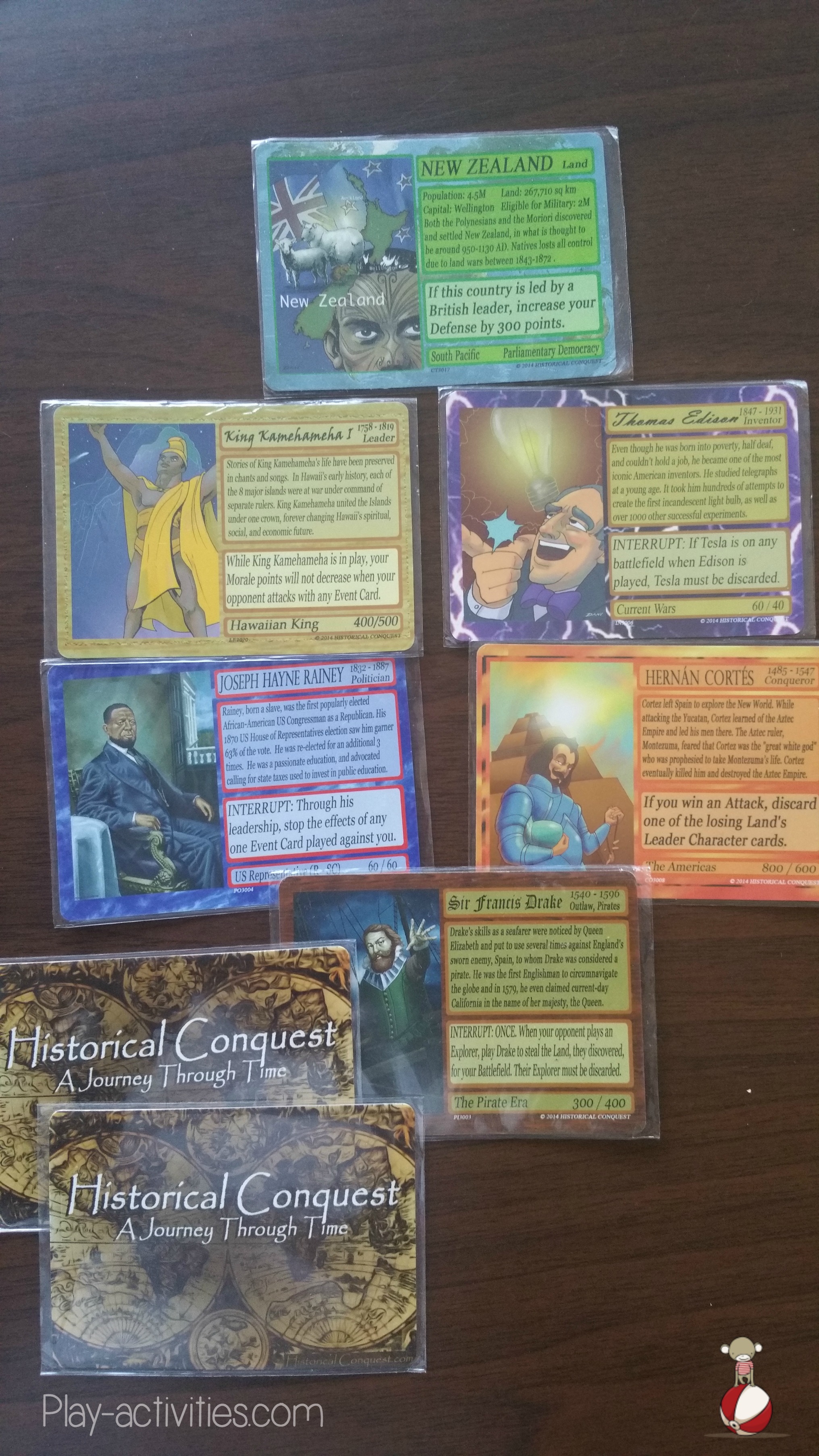 Suburbia Plan and build your own city. I haven't been keen on this one myself but the boys love it and said I needed to include it. Often they are quite cooperative and helpful with each other and other times ruthless.  A game where the youngest or oldest can shine! ( Never a bad thing when you have a group of children)
Any of the Catans: we were shown this by friends and it's been a family favorite ever since. We have too many expansion packs and add ons to mention here ( We have many of them) They are all great in different ways. Although we love Seafearers and Settlers of America the most. Each game takes 2+ hours so this is played for a while.
Snap circuits junior There's a book of ideas and very quickly they will try creating their own circuits. Who knew there could be so many combinations? It's been a great calming activity especially after a busy day.
Agricola  New game that we've played a handful of times. The boys love it. I like that there aren't lots of rules to remember and the game doesn't last forever. We've used the two player version.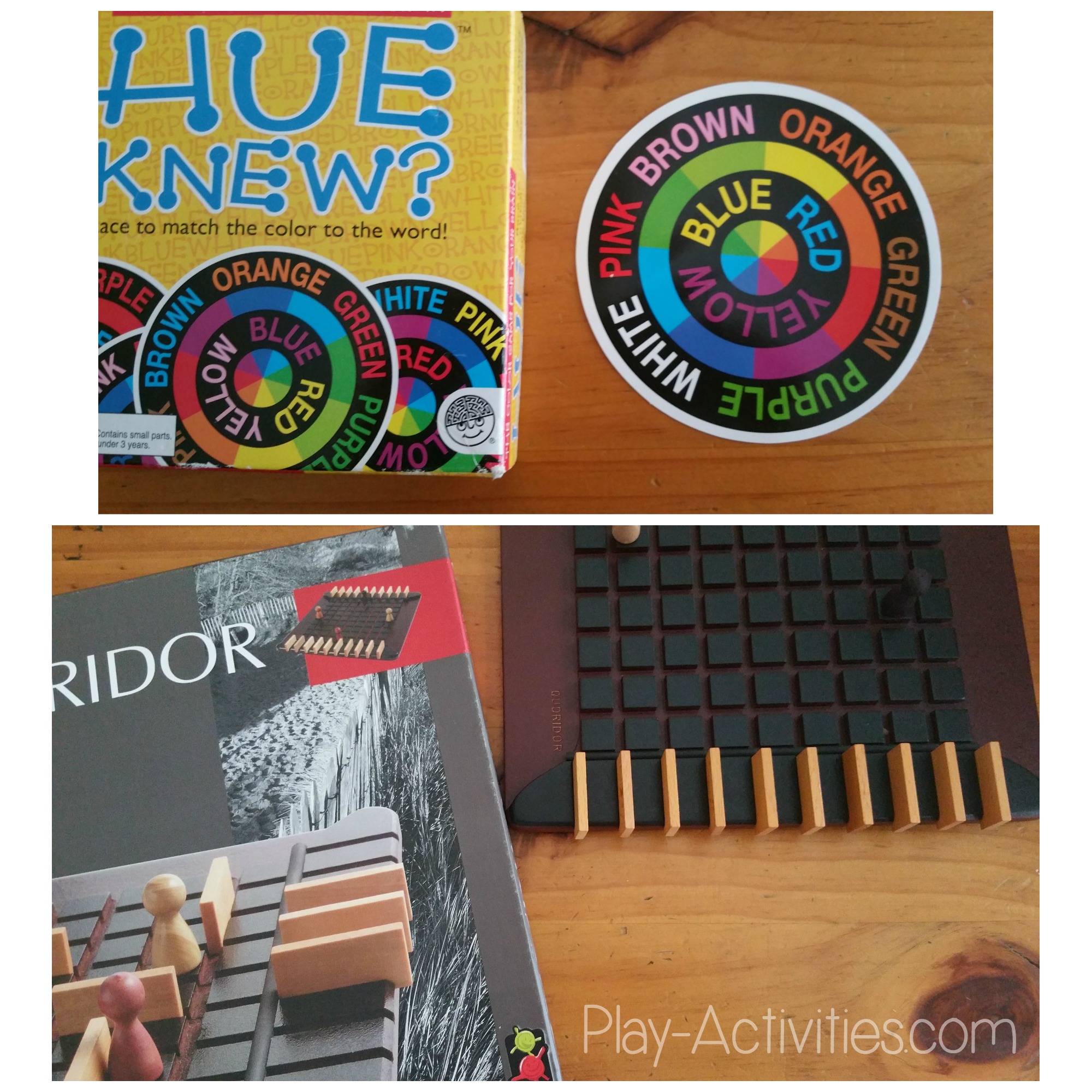 (Mindware) Hue Knew even though this is a junior game it is portable and it is easy to play with adults of children. It's hard to say a color name when it in a different color. e.g. RED 
Quoridor is a fun strategy game for two players
Chinese checkers and Chess- share a small fold up dinner table. Perfect for playing over time.
Forbidden Island : We like this game on family night . You have to work together to get off the Forbidden island without sinking and coming a cropper!
Historical Conquest  I picked this up at a homeschool conference and we all love them! I just like looking at the history and the boys play them like all the other cards games like Magic. But there's no magic it's historical characters.
Maccano can't beat the manipulatives of trying to make something stand or lift. There are so many different set that when you have a group you can mix and match.
Potato clock we're fans of building one thing items like the potato clock because there's a goal and something to end with. We've had the tin can robot too. Working within instructions is a good skill and while there was a lot of frustration the happiness at the end was worth it.
Lego  we just add and add to this year on year. They used to have a giant tub to share but now they are into different things we're slowing building their own collections. During the summer they often combine forces for something epic.
Audiobooks from the Library use them for downtime and calm down activities as well as filling out a much loved book. At the moment the boys like to read half the series and listen to half the series on audio. It keeps them engaged.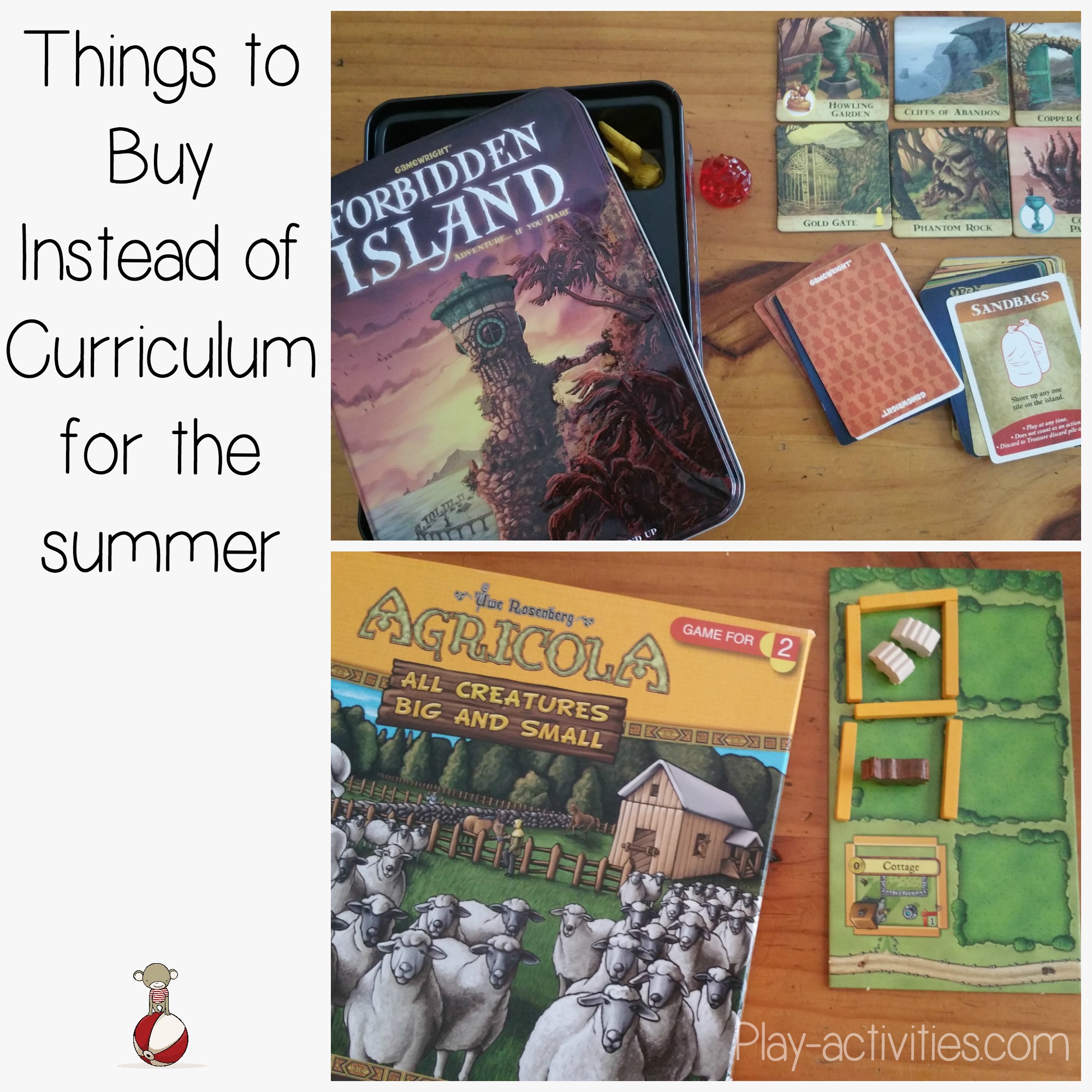 Watercolor paper There's not been much opportunity for experimenting with watercolor at school and the boys have tried it a few times before so having the right type of heavy paper makes a difference. We've kept the paper to postcard size for experimenting on but there are many different sizes.
Prisma coloring pencils I started bible journaling this year as a New Year project and met and fell in love with these pencils. I'd never spent that much for pencils before and now I have a set I can see they are totally worth it. When we're coloring, shading or doodling I share my pencils. Since then the boys have inherited a different set of coloring pencils that are better than the basic ones they had.
Large sheets of paper You can't go wrong with lots of different sizes and types of paper. Their favourite is the huge butcher paper as it's become part of a new game, a town, backdrop for LEGO, cut for Kites, shredded for paper mache and once some paper trousers!
Sakura Pigma Micron Pens in different sizes- we've been big fans of zentangle. Part of the fun of this type of work is using different sized pens to get the patterns you want. They've taken quotes, verses and titles and been really creative with pen sizes and not just color.
Space to leave things up like on a table or in a room or corner. Having a nook is a major plus during the summer. Games and activities can develop over time when you can leave them out. Long games eventually end and you'll find your children standing over games and activities planning their next move.
There are so many other things like outdoor activities and STEM projects to add but we have to stop somewhere. Some of the links in this post are affiliate links.
Leave a comment below with your go to things to buy instead of curriculum.