Listen to this week's show
Podcast: Play in new window | Download
Subscribe: Google Podcasts
Today we're talking to Vivienne McNeny former owner of a sea-side restaurant and bar in the Channel Islands; powerboat racer, water skier and full on water babe. She married her blue eyed cowboy and calls Texas her home. she dispelled the myth that homeschoolers were odd and her children graduated from college despite the fact that they were never chained to the kitchen table and today Vivienne hosts her own show on Toginet radio called The Sociable Homeschooler where she encourages like-minded parents, from all walks of life, to consider homeschooling as an heroic and viable move away from traditional school.

In this episode::
 What's it like to have been homeschooling 20 years ago?
 How visible was homeschooling 20 years ago?
Homeschooling families do they make it to college – what happens to homeschooled children when they grow up?
Family life and the changes
Lifestyle choices
Connecting homeschooling and getting into college
Job choices
"Homeschoolers are self motivated and colleges love that!"
Advice looking back at that season of Early childhood- what would you say to those of us here.
Would you have done anything differently looking back on the early childhood season?
What was it like keeping your relationship special with your partner during the early years season?
What two actions have you taken in the last 2 years that have had a positive effect on your life?
What were you doing 13 years ago in the year 2000?
Links::
Watch the Parenting Mantras– Slow Parenting :: Simple Parenting hangout
Call in your feedback : https://raisingplayfultots.com/feedback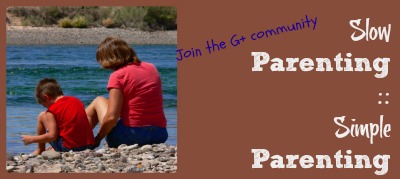 Comments always welcome here in the shownotes or via feedback on Raisingplayfultots.com/feedback. ( Free)
Please let your Twitter friends know about this podcast- Click this link
Like us on Facebook     Follow us on Pinterest
New to Podcasts?
Watch this video from Chris Marquardf to learn how to subscribe to podcasts using your iPhone.

Search for Raising Playful Tots to get to our show