Listen to this week's show
Podcast: Play in new window | Download
Subscribe: Google Podcasts | Stitcher
 Today we're talking about what we do with our baby and toddlers when we have them home. Nicole shares resources and ideas in the interview for those active now moving children using everyday, easy activities.
Nicole, founder of The Activity Mom, has a passion for sharing simple ideas and activities that make learning fun for toddlers and preschoolers.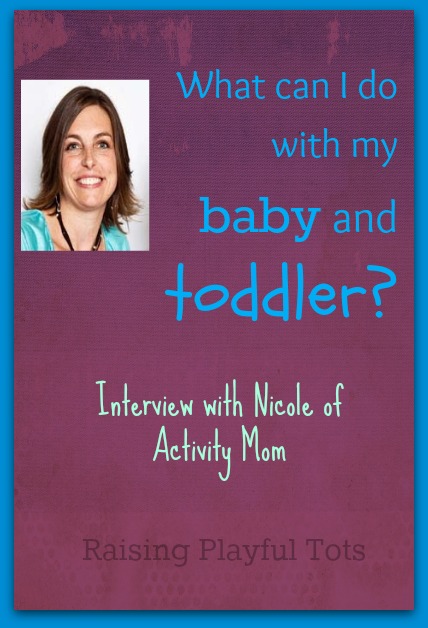 In this episode::
11 month old games and play activities
Young toddler activities ( 18-24mtn) entertain or keep busy with equipment or everyday things.
How do we help children who want to do things they are not quite ready to do like scissor use?
How long should children be sitting to a task as a toddler?
What will your day look like with a young toddler?
Time alone play
Go to items to have on hand at home
Play Activity ideas
Alphabet activities for young children.
PAper plate activities
Putting stories and play activities together- Dr Seuss Wacky Wednesday
Baby type games since we're home all day
Not entertaining all the time
Time for Tots– selling hands on learning kits for preschoolers and toddlers
two actions you've taken in the last 2 years that have had a positive effect on your life?
What were you doing 12/3 years ago?
What's the favourite play activity in your household?
Links::
Watch the Parenting Mantras– Slow Parenting :: Simple Parenting hangout
Call in your feedback : https://raisingplayfultots.com/feedback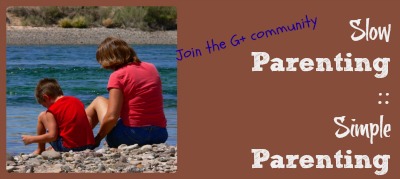 Comments always welcome here in the shownotes or via feedback on Raisingplayfultots.com/feedback. ( Free)
Please let your Twitter friends know about this podcast- Click this link
Like us on Facebook     Follow us on Pinterest
New to Podcasts?
Watch this video from Chris Marquardf to learn how to subscribe to podcasts using your iPhone.

Search for Raising Playful Tots to get to our show