Listen to this week's show
Podcast: Play in new window | Download
Subscribe: Google Podcasts | Stitcher
 Meet Paz Chetnick of InternationalCravings.com
They moved to China when their kids were 1 and 3 almost two years ago. They've  lived in China for 13 months and then have been traveling through Malaysia, Thailand, Mexico, and the U.S. Paz talks about leaving it all and traveling with the kids
In this episode::
Tell us about your family
How did you come to be travelling around the world with your family?
How do you handle language and school?
How do you handle stuff? Toys, books, electronics, clothes
What's day to day life like with handling discipline and routines
Where have you been so far and how do you choose where you go to next?
How long do you stay in each place and how do you decide that?
How has travel deepened your view of cultures?
What things/experiences have your children experienced ( probably wouldn't have experienced it in the same way if you'd stayed in the US, perhaps a few stories)
What cultural activities have you embraced as a family because of travel?
What are the children's favourite toys
What was play like when you were younger- best memories?
For fun what type of family are you: Homemade playdough, store bought playdough, no playdough
Can you think of 3 play activities you do every week
two actions you've taken in the last 2 years that have had a positive effect on your life?
What were you doing 12/3 years ago?
Links::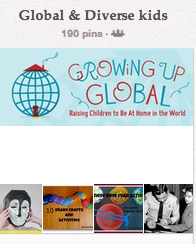 Watch the Parenting Mantras– Slow Parenting :: Simple Parenting hangout
Call in your feedback : https://raisingplayfultots.com/feedback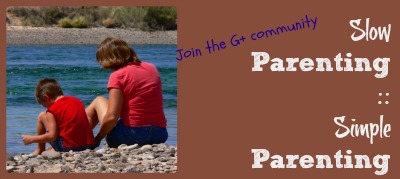 Comments always welcome here in the shownotes or via feedback on Raisingplayfultots.com/feedback. ( Free)
Please let your Twitter friends know about this podcast- Click this link
Like us on Facebook     Follow us on Pinterest
New to Podcasts?
Watch this video from Chris Marquardf to learn how to subscribe to podcasts using your iPhone.

Search for Raising Playful Tots to get to our show