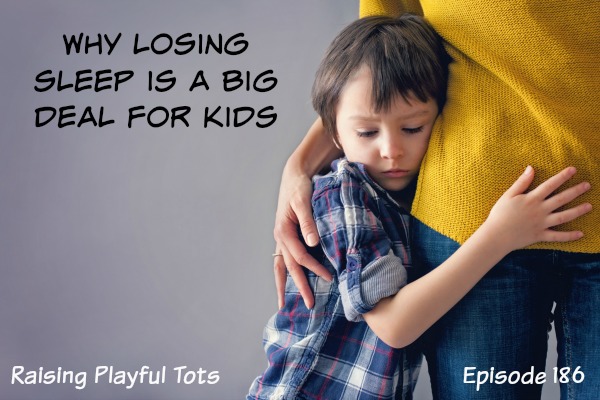 Podcast: Play in new window | Download
Subscribe: Google Podcasts | Stitcher
Who doesn't love sleep?
When I cut my sleep time I know what will happen and often we assume the same thing will happen to our children. We'll just be a little blurry and we just have to get through it! Brain science is telling us differently now. Children with sleep loss have very different effects than adults. It's surprising how differently sleep loss is to a child and teen than it is to an adult. We're not talking about babies and sleep but elementary and older children.  So much happens when we sleep, if only they knew maybe they'd sleep more.
During this episode we talk about how children and adults lack of sleep is very different to each other and how we can support our family to have better sleep and why this is crucial for the well being of ourselves and the family.
What's the struggle you're having around sleep with elementary and older children?
What simple things have worked in your family to get the right amounts of sleep time?
Leave a comment below or on a voicemail
00.40 The case for adult and children sleep times being different and the impact it has on the children.
Now we know what do we do?
07.55  First way we can support our children with sleep
11.56  Second way we can support our children and a good phrase to use
13.50 Third way we can support our children as a family with sleep
17.08  Fourth way we can support our children and sleep by getting the facts and applying them with our family in mind
19.26 Fifth way we can positively support our children with good sleep habits starts with family atmosphere
Raising Playful Tots – the podcast for parents who want to make the most of their playtime and enjoy simple parenting
Click the play button above and let's get some ideas
Show notes
Excellent book that challenges commonly held assumptions with science.
NurtureShock:: Po Bronson and Ashley Merryman
Hear Ashley Merryman's episode on Praise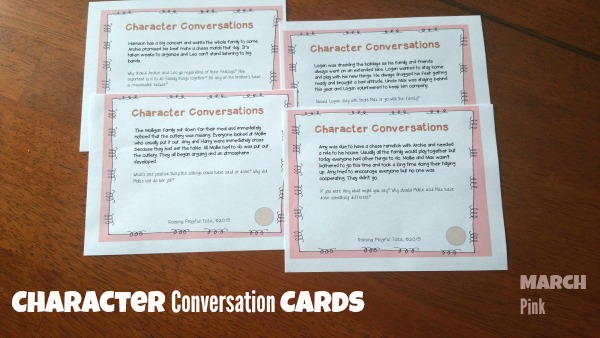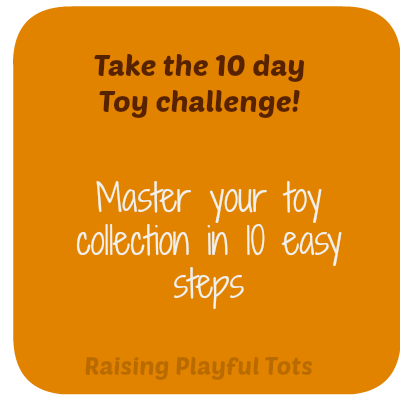 WHAT TO DO NEXT:
So you've listened to this episode – if you liked it and want to hear other ones – and I really think you will….you should do this right now:
   How to listen and subscribe to this show
I'd love to hear from you about the show.
Any comments about the podcast use the Voicemail
Use the hashtag #creatingfamilyhaven
New to Podcasts?
If you've enjoyed the show please take the time to share it with friends and leave a review for it on iTunes or Stitcher.
**Pin and Share **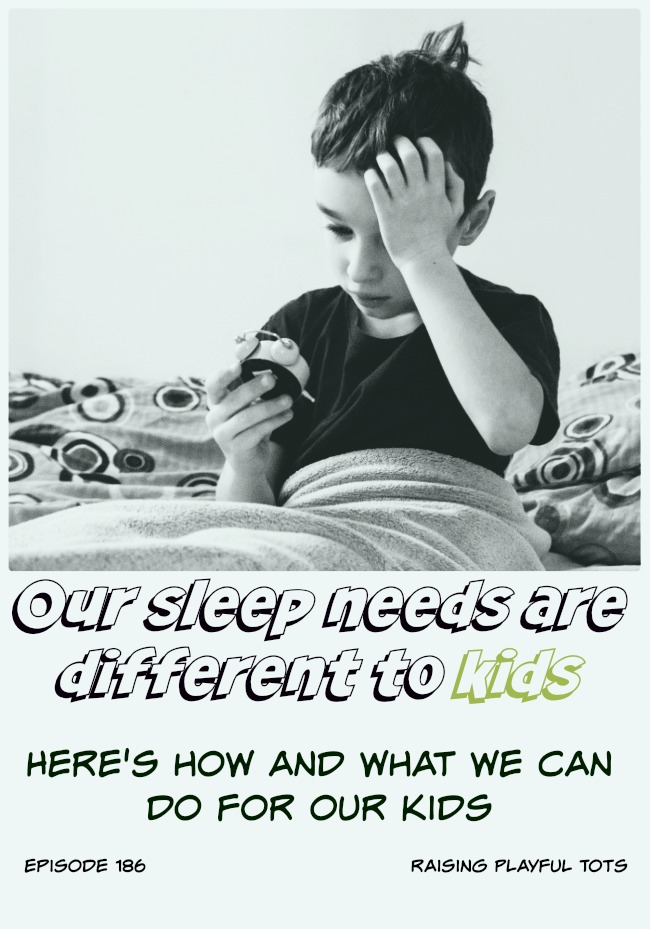 This post contains affiliate links.