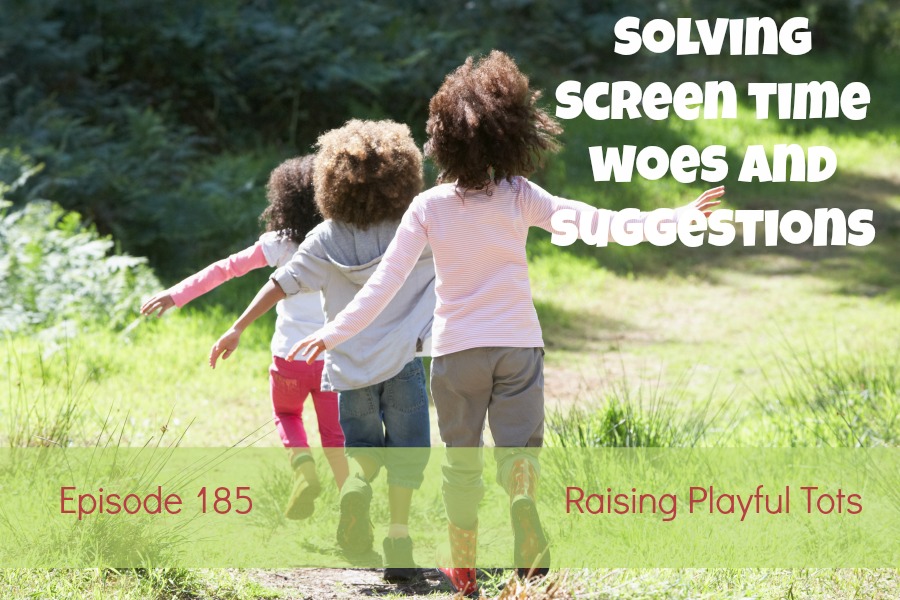 Podcast: Play in new window | Download
Subscribe: Google Podcasts | Stitcher
Screens are a magnet in some homes and not in others. Lisa Weiner from Handmade Parenting in this episode talks about what types of things children can be doing if they are not on screens. We look at other screen time woes in this interview and peek into a screen free home and ask those questions.
During this episode we explore screen time questions for families. Listen out for the special coupon code.
2.18 What types of things will the children be doing if they're not on screens ?
6.33 Elementary and older children- what types of activities or things to do for this age group that are without a screen?
10.26 How to avoid going online to look up how to do things?
11.33 What would you do when your children go to other homes and there's a different idea about screens there?
16.08 Summer holidays Screen Trap and how to manage all this time
19.31  How do you get me time when you're a screen free house? ( When you're doing different than others around you what's it like?)
23.12  When you're stuck and you don't know what to do because there's no one else around.
25.16 Exploring Simplicity Parenting and the Simplicity parenting 101 class
What's the struggle you're having around screens? What simple things have worked in your family around screens?
Leave a comment below or on a voicemail
Raising Playful Tots – the podcast for parents who want to make the most of their playtime and enjoy simple parenting
Click the play button above and let's get some ideas
Show notes
5 Tips for Sorting Out Screen Time :: Handmade Parenting
5 (more) Tips for Sorting Out Screen Time :: Handmade Parenting
Back to School: Figuring out the Family Media Plan :: Play Activities
Quiet : The Power of Introverts : episode 5
15 Questions to discuss around Digital Media with our children : Play Activities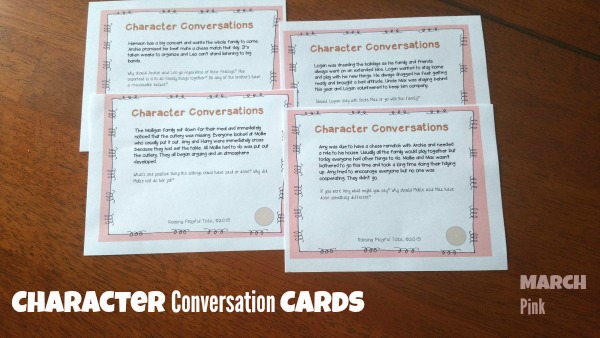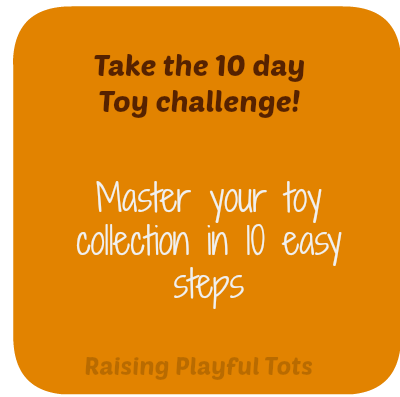 WHAT TO DO NEXT:
So you've listened to this episode – if you liked it and want to hear other ones – and I really think you will….you should do this right now:
   How to listen and subscribe to this show
I'd love to hear from you about the show.
Any comments about the podcast use the Voicemail
Use the hashtag #creatingfamilyhaven
New to Podcasts?
If you've enjoyed the show please take the time to share it with friends and leave a review for it on iTunes or Stitcher.
**Pin and Share **