Listen to this week's show
Podcast: Play in new window | Download
Subscribe: Google Podcasts | Stitcher
   Meet Leah Cherry, founder of Skill It where she teaches children and their families how to cook, sew, make and grow, time-honored talents that remain essential for living well today.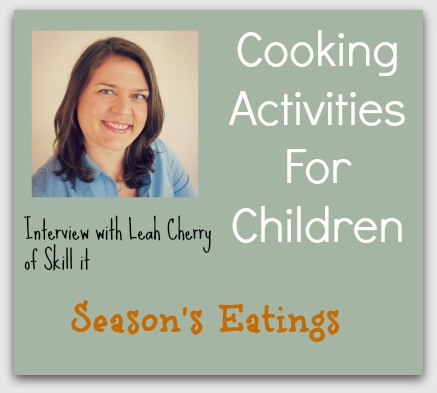 In this episode::
How to make a large batch of Quesadillas quickly for the family.
Getting out of a dinner rut and bring joy to the dinner table.
Introduction to Season's Eating.
Cooking with kids in local communities and cooking clubs
Simple things you can do to make cooking accessible to all ages.
Reports of broccoli pesto
Home economics teachers
Making something with our hands
Being connected, handmade and home cooked
Learning how to grow and make stuff
Living in Hawaii and locally grown food
Why choose seasonal food for children?
Local, fresh and things that are in season- what foods and what that will make you feel ?
Cooking a complete meal isn't a hard as it seems
there has to be cooking going on in the house
opportunities to be part of the cooking process
a fun test to try with the children
How we can help children to be comfortable and work well in the kitchen
When are good times to help
How do we unify the dinner experience so not so many different meals are served at the same time.
Dinners with bases lead to customized dinners
Two actions you've taken in the last two years that has had a positive effect on your life.
Links::
Call in your feedback : https://raisingplayfultots.com/feedback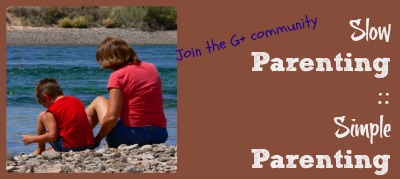 Comments always welcome here in the shownotes or via feedback on Raisingplayfultots.com/feedback. ( Free)
Please let your Twitter friends know about this podcast- Click this link Like us on Facebook     Follow us on Pinterest New to Podcasts? Watch this video from Chris Marquardf to learn how to subscribe to podcasts using your iPhone. Search for Raising Playful Tots to get to our show