Back in late May/ early June the kid's planted a garden with Grandma, as mummy can't bend like that anymore with Baby on board.
Here's the update……..
Nothing grew as I expected and certainly not as high or as fruitful as I expected. We think it was down to the soil and lack of a good potting soil and fertilizer, soil type- very sandy and windy conditions. But ah well. Here's what we have so far.
Two types of tomato plant: grape tomatoes and vine tomato

Can you see the hidden tomatoes? Our first ones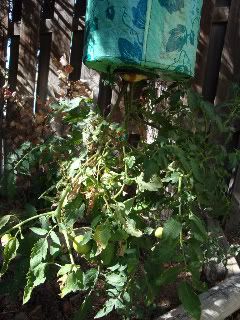 The cauliflower is on the mini side but perhaps will become an ornament instead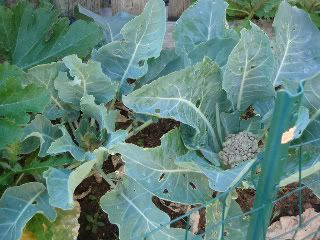 We thought we'd lost the aubergine ( mini plant of the left) but it's coming back. Don't think it will make it but it's beginning to flower.
The carrots are growing well all along the edge. As our the courgettes. New ones coming up.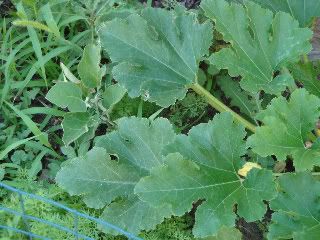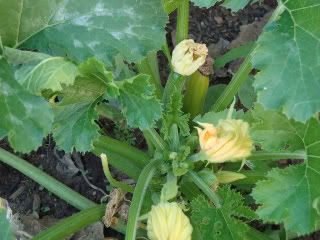 Sadly here lies the spinach and lettuce. Some other insect enjoyed them.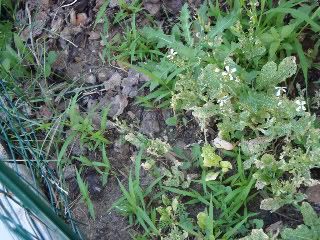 Still got a little summer left and we're watering daily so perhaps some vegs will arrive soon.
Big guy is getting excited as look what's for dinner tonight……………
Planted, watered and watched by him for the last months. Our first harvest from the garden.
Hope they taste yummy.