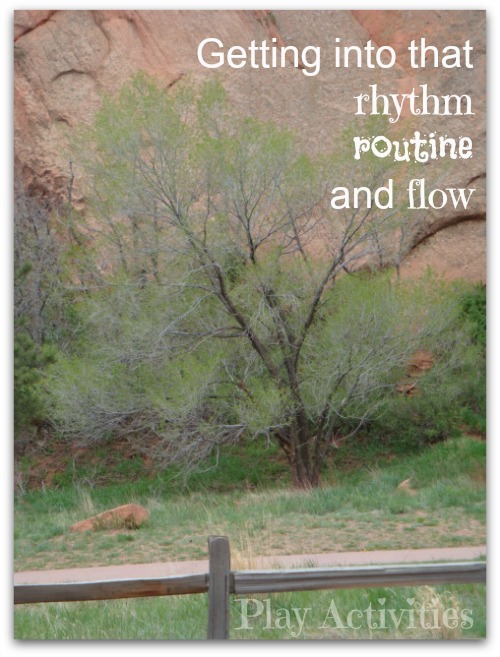 After the long hazy days of summer we all tighten up and start focusing on routine, rhythm and flow.
Over breakfast we talk about after school activities with very different expectations for the 10, 7 and 5 year old. Ranging from no activities to the magic three activities limit for each child.
Okay there's no magic three activities limit.
It is though what we as a family feel is manageable this year. After all we want to still have down time, project time, play time, contributions and childhood memories of good times. Anything more than this would leave one or more of us, I think you can tell who the first person to be would be ( ME!) frazzled.
It's not the enduring memory I want for the kids, being shuttled back and forth with a frazzled mum.
I remember having a few activities and loving the freedom to do or not do after school. I got talking about how our family approaches after school activities or clubs on Kathy's Bliss Beyond Naptime's Podcast  #6.  It was a lovely chat where we swapped notes about how we try to keep things simple and how we do this well sometimes and not so well other times.
The easiest thing is to fall full headlong into the Fall season, school, after school activities without a concscious plan.
I've gathered together some resources to support your transition as you test and trial these ideas on your family.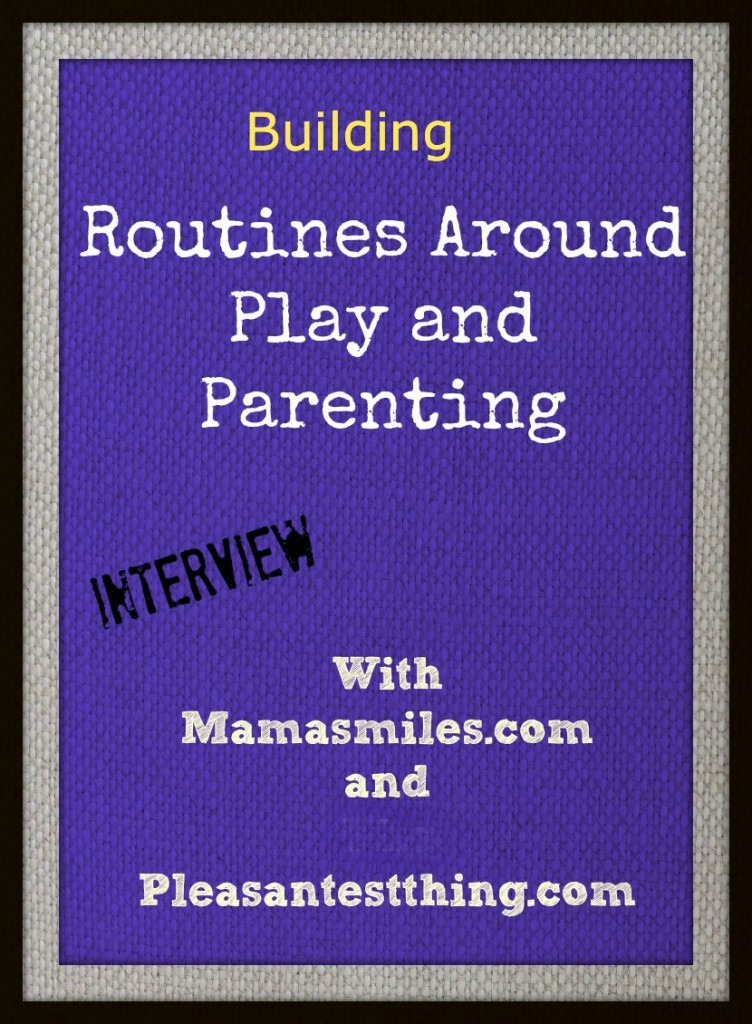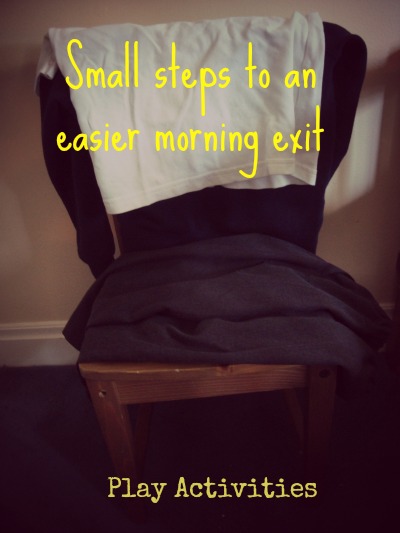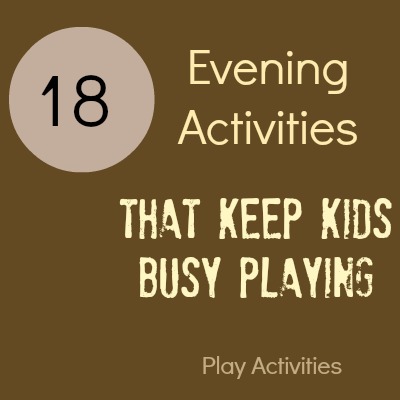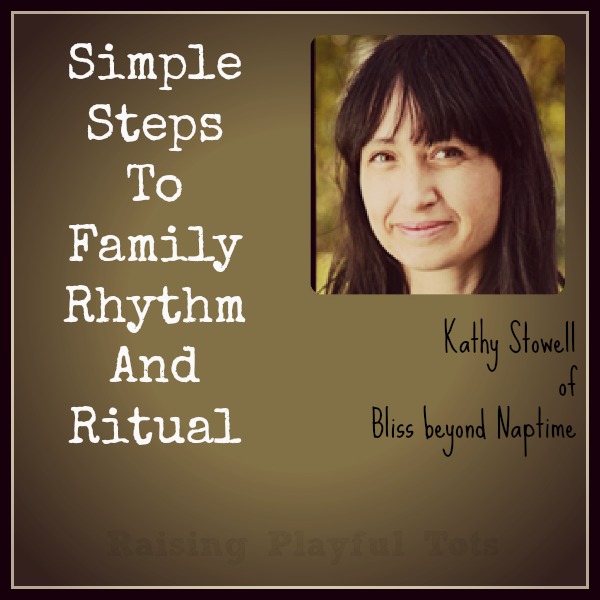 For more ideas on routine, rhythm and flow check out this board