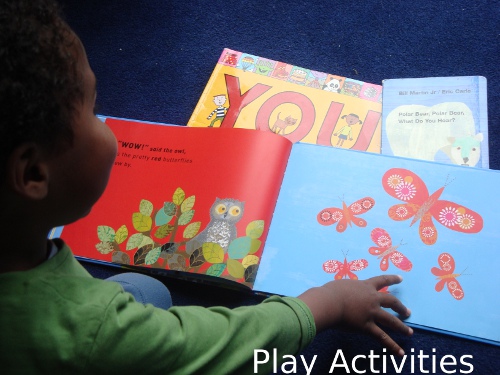 Next week, we are joining in with MemeTales– Summer Readathon 2012. The LO loves reading physical books and tries to hijack my phone to play Rush hour. I'm happy to be participating in this program so we can have something else to do on the phone that we both love.  I mentioned in the Summer learning and bucket lists my fondness for summer reading programs. I'm excited that not only will we be reading together but also doing some activities to go with them too. Not just us but there are lots of us.
The LO is attracted to media, computers etc. I'm especially looking forward to being able to connect our joint love of technology and reading together. I love the idea of a specific timeframe to ease us both into ebooks together. We'll continue to use physical books alongside our play.
There will be 6 themes over 6 weeks. For every child joining the Readathon, MeMeTales is donating a meal to a send a hungry child to school via FoodForEducation.org.
All the details are over on MeMeTales.

Will you join us?
Disclaimer: I will be receiving the featured books and in exchange I'll be sharing activities and ideas related to the theme of the week as well as promoting this program.
Goodness for the mind:  Why Saying 'Let me know if I can help' Doesn't Really Help ::  Her Baby Steps
Activities for the body:  Pendulum Play is Amazing !::  Creative Connections for kids
Goodness for the eyes and ears: Catch Your Child Being Good :: Parenting Simply
This week on Raising Playful Tots podcast:: Summer learning and bucket lists
If you enjoyed this article, get the Play Activities Newsletter. ( It's free!)