Well hello fine people !
This year has been a bumper year for blogging conferences. It's so exciting!
The chance to meet, laugh, chat, learn and eat. Can't beat that!
I'm linking this post up with the Britmums Meet and Greet from Stepford Wifey and the Ultimate Britmums live linky meme hosted by A boy with Aspergers, just in the nick of time.
Looking forward to meeting you very soon. Hope to see you in the Saturday morning Pinterest session where I'll be on the panel with Alice of An Essex Wife and Rebecca of TwobecomeFour. If you have questions about Pinterest let us know now so we can keep this session relevant and productive for you. Feel free to add them to this post, email, etc.
So let's get to it.
Name: Melitsa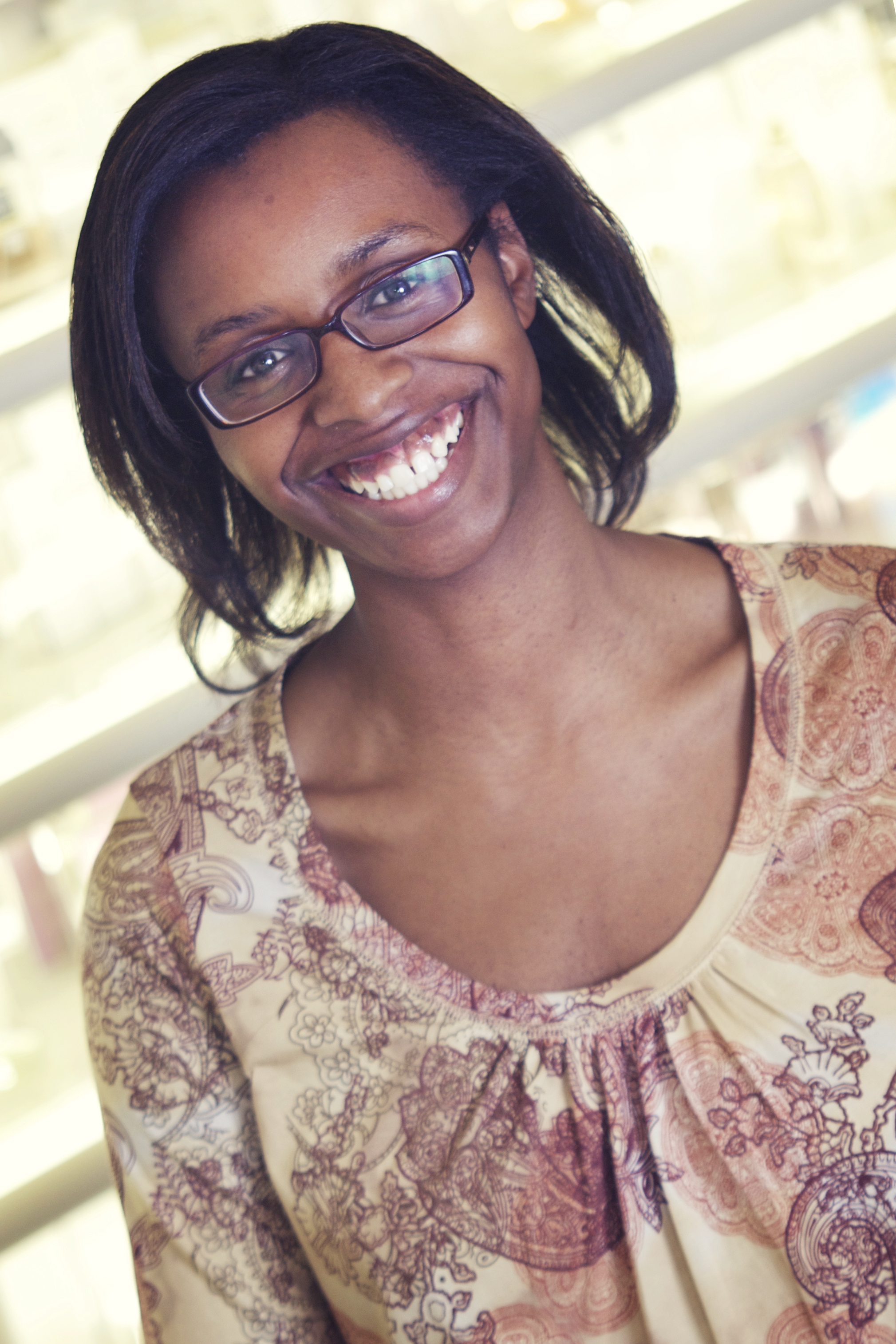 Blog:  Play Activities & Raising Playful Tots
Twitter ID: @playactivities
Height: 5″ 8
Hair: Yes 🙂 Black
Eyes: Brown and usually behind glasses
Likes: running, chocolate ( hence the running) Podcasting, Play and Parenting, reading, movies, family adventures, mango- anything, conversation, watching a thunderstorm roll in, travel and cooking
Dislikes: misunderstandings, licorice, rude kids and people,
Q: What's your blog title/URL and how long have you been blogging?
Play Activities started in 2006 but went live in 2007 as a newsletter and blog sharing play activities for the under 5s using everyday items at home.
Raising Playful Tots is a weekly Early Years podcast for mums who want to make the most of their playtime with their under 5 children. That show started in 2009 as the chatty friend to Play Activities on its own site.
Q: Will Britmums Live be your First blogging conference?
No. I've been to Blissdom, Cybermummy and Blogcamp.
Q: Did you bag yourself a sponsor?
I am speaking so my ticket is paid for.
Q: Are you attending both days?
Oh yes! Can't come all the way from 'up north' and stay for a day now. Besides we budgeted and booked this last year, making sure all the dates aligned with complicated work schedules. It's amazing that it worked out with no additional time off! Brilliant!
Q: What are you most looking forward to about the conference?
Meeting people, catching up, learning, being inspired and encouraged again, time away talking talking, laughing and cake.
Q: Are you wearing Branded Clothing ( you're sponsors brand)?
Erm, nope. Something I can Russell up with a little help from the style police.
Q: What is your planed style for this event?
 I'm a terrible clothes shopper for me lately. Lack of practise and all. Did spot an outfit and after taking it past the style police, aka my friends and hubby they say I made a good choice.  You'll all have to be the judge of that.
A dress on Saturday and who knows on Friday- depends on the weather.
Q: Are you hoping to be nominated for a BiB award?
The BiB awards will be a fun evening. I wasn't nominated.
Q: Will you be looking to network with Brands?
Love to have a good look around and chat- Brands and people. I'm keeping an open mind.
Q: What do u hope to walk away having gained from the conference?
New perspectives and ideas to try. New contacts, friends and new material.
Q: Will you be dressing up in the toilets for the Friday night BiBs?
Oh hadn't really thought about that one?
Q: Are you speaking at the conference and if so when, where and how do you feel about doing so?
Yes. I'm moderating the
Pinterest panel on Saturday morning, 11:30-12:30.
It's exciting to be talking about Pinterest. Looking forward to the interaction and sharing between us all. Being behind a microphone interviewing guests has helped me prepare. But having two others there who are Pinterest whizzes ( is that a word?) is cool.  It'll be a lot of fun being there together.
Q: Will you be joining in the early morning bloggercise on the Saturday?
Oh I don't know about that one………….love the idea……should and all that. See what the day brings 😉
Q: What speakers are you most looking forward to listening to?
Ones who I've felt a connection with through their blog or because I've met them like Michelle Parnell, Ruth Arnold  and Melinda Fargo. I  don't know many of the speakers so it's good to go in knowing I'll be wowed! Looking forward to Sarah Ebner.
Q: What workshops will you be attending on the Friday (Day 1)
Bloggers' Studio: Crossing the Chasm, how to bring your blog up to the next level ( see previous answer)
Q: What Workshops being held on the Saturday (Day 2) have grabbed your attention?
Bit of a blind spot on Saturday as all I can see is the Pinterest session in my mind and the G+ hangout that follows. So many sessions I'll have to good look again on the way down on the train.
Q: Are you booked into a hotel for the Friday night, if yes which one?
Thistle City Barbican Hotel
Q: Will you be looking for after party drinks?
After party food, fun and laughter always. I'm not a drinker.
Q: Are you worried about not knowing anyone or being confident and socialising on the day?
Last year and this I'll be coming alone. It was daunting last year as I didn't know anyone really.This year I've met and chatted with more people so want to catch up with people.
Looking forward to meeting new people. Do chat to me if you see me. I wax and wain between shy and will be
hanging with the butterflies
and chatty and talking to people. I'll be wearing my best smile and hope to be holding a recorder to interview a few of you…..if i can find it. ( Don't you love how equipment disappears just when you need it!)
Q: What's are you most likely to be found doing why attending Britmums Live?
Chatting, listening and enjoying myself 🙂
See you soon!