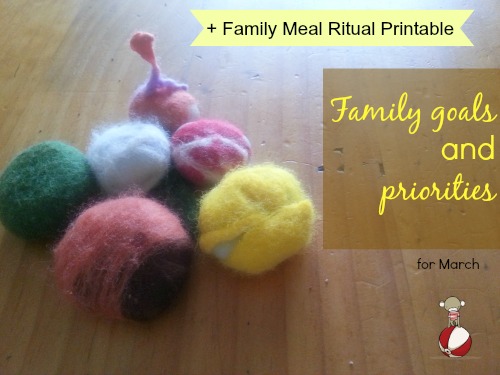 February has been a bigger blend of busy and slow. We've had a day here and there when we were going a lot but we then had lots of very slow days which seemed to even out everything. Mostly our days are slow and it's learning how to navigate the busier days when they come along that's often the more challenging for us and our family goals.
Birthday celebrations went well. Spring is birthday heavy in our families. We're enjoying the ups and downs of the weather of frost one day and humid the next. I'm missing the daffodils. I need to find out when to plant them for next year.
Each month I'm sharing family and personal goals along with others and linking back to the previous month. I'd encourage you to join in too. Bit of accountability through a blog post or Instagram as we journey through motherhood.
Family goals
Here I'll talk about the children and as parents the parenting things we'll do and what we did.
We got a few short pillar candles and we're glad to see them back.
Set up and clean up is improving. I wrote a two posts about our family meal ritual sharing what we've explored. It's going to be an ongoing thing for them to get better and me to understand. Time to let them have time.
We didn't finish the Island of Thieves- although we're aching to find out what happens in the end. We know we'll start The Academy next.  It's a book we've started before as a read aloud but during the move and book rotation it disappeared. We were very happy to find it again.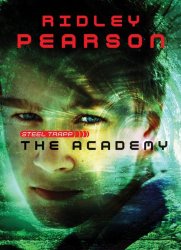 I'm excited to be going to the Great Homeschooling Convention this month because the list of speakers feature so many of my favourites. So after the convention I'll have some family goals to add. In the meantime we'll get through these last few. Plus we have more birthdays and UK Mother's day this month, we're going to maintain our routines as we can and go with the flow as much as possible.
We completed, after lots of revisions our family quest scroll and that's now hanging up by our dining table. We try and say it together 2  or more times together in the week. Keeping it top of mind.
Personal goals
Here I'll talk about things for me.
Print a photobook or pictures to add to our wall.
Complete my next toastmasters speech
Completed The Traveller's Gift and Nurturing the Soul of family. I've started the And the mountains echoed and dipping in and out of  A House United.
Unexpected bonus with the felted pebbles. We made them together and now use them as where we sit at the dinner table. One less argument over who is sitting at which map placemat. It's also great to feel and fiddle with during dinner or conversations at the table. Originally it was just something for the table since the usual flowers and plants are not there.
Completely stalled on the journal- mislaid it! Found it! Mislaid it. Will try again.
Family Meal Rituals
Rituals that are simple, repeatable year on year and express love and family.
This month download your creating a family meal ritual to plan your own family flow.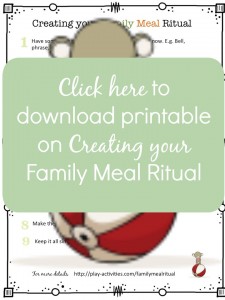 Hosted by Mama Smiles, Multi Crafting Mummy, Kitchen Floor Crafts,
3 Dinosaurs, Something 2 Offer, Play Activities, and Study At Home Mama.