My guest today is a traveller so it's hard to say where she'll be when you listen to the show. When we recorded the show Tsh author and blogger of The Art of Simple.net was living with her family in Oregon. As the show is published I believe the whole family are travelling around the world and are in Africa.When you listen- who knows?  How cool is that!
We're not talking about her worldwide travel with a family- yet! Instead we're talking about being intentional whether we're on the road travelling or at home.
Our conversation is inspired by her book: Notes from a blue bike.
The things we talk about really impact our family atmosphere.
During the interview Tsh shares
how she creates boundaries around time online?
how to maintain friendships around intentional living when you're living in different places?
the value of routines when you travel
of the surprises about raising her children overseas?
examples about the way you play after living somewhere else?
Some excellent advice when you've had this excellent idea and how you bring it home to your loved ones and bring it up!
when to act after you've had aha moments. Do you wait or do you move quickly?
 a few things she's done to put family first that's strengthened her marriage and relationship with her husband.
Raising Playful Tots – the podcast for parents who want to make the most of their playtime and enjoy simple parenting
Podcast: Play in new window | Download
Subscribe: Google Podcasts
Click the play button above and let's get some ideas
Show notes: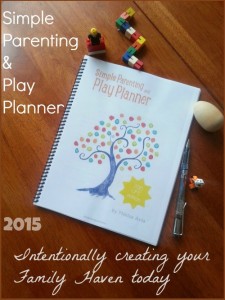 I'd love to hear your ideas your answers to these questions posed to Tsh.
WHAT TO DO NEXT:
So you've listened to this episode – if you liked it and want to hear other ones – and I really think you will….you should do this right now:
   How to listen and subscribe to this show
New to Podcasts?
If you've enjoyed the show please take the time to share it with friends and leave a review for it on iTunes or Stitcher.