Tone down the commercialization
Connecting with nature.
Minimizing our media coverage-
What's your Holiday season going to be this year?
Crafting your simple holiday season is the beginning of a three part series on designing your own simple holiday season
Listen to this week's show
Podcast: Play in new window | Download
Subscribe: Google Podcasts | Stitcher
Read the shownotes below
Download the questions that go along with this show.
Part One :Crafting your simple holiday season
Part Two: Craft your holiday traditions
Part Three: Navigating that tricky area of choosing gifts and toys
Call in your feedback : https://raisingplayfultots.com/feedback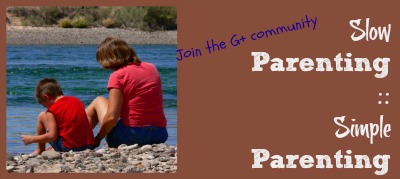 Comments always welcome here in the shownotes or via feedback on Raisingplayfultots.com/feedback. ( Free)
Please let your Twitter friends know about this podcast- Click this link
Like us on Facebook     Follow us on Pinterest
New to Podcasts?