We listened to the NWF [tag]Green hour[/tag] activities. I'm hoping it will help inspire me ( us) to go outdoors more. Here's an activity we just had to do.
Issue #98: Speeding Springtime
Short trip to get the [tag]paperwhite bulbs[/tag].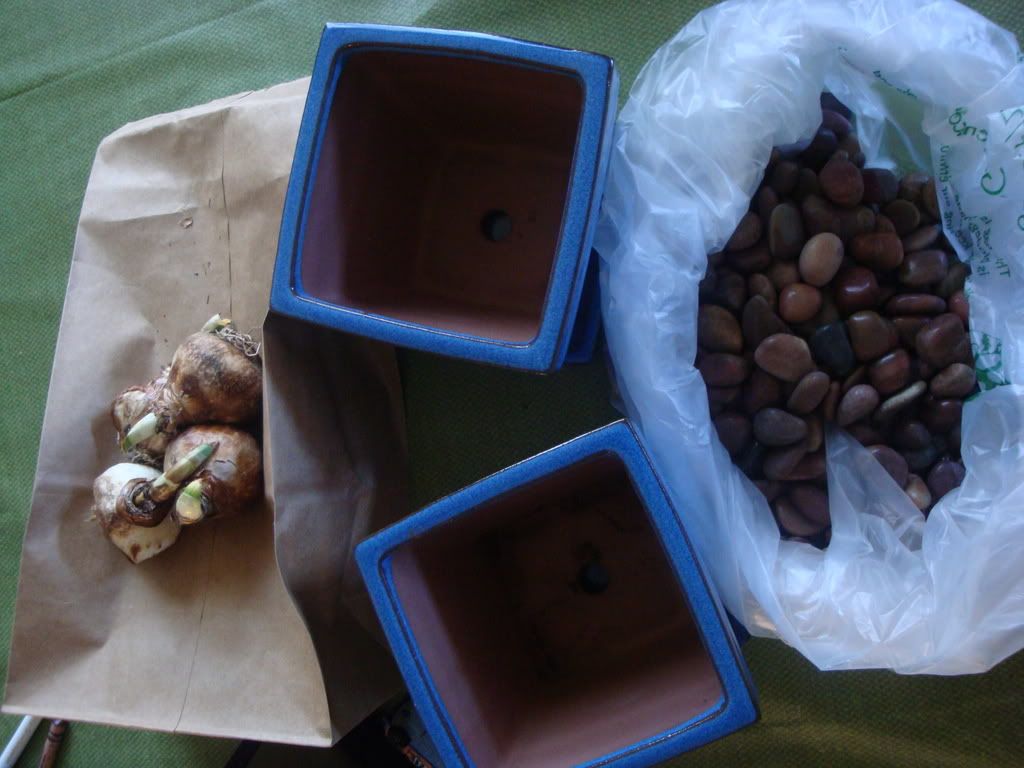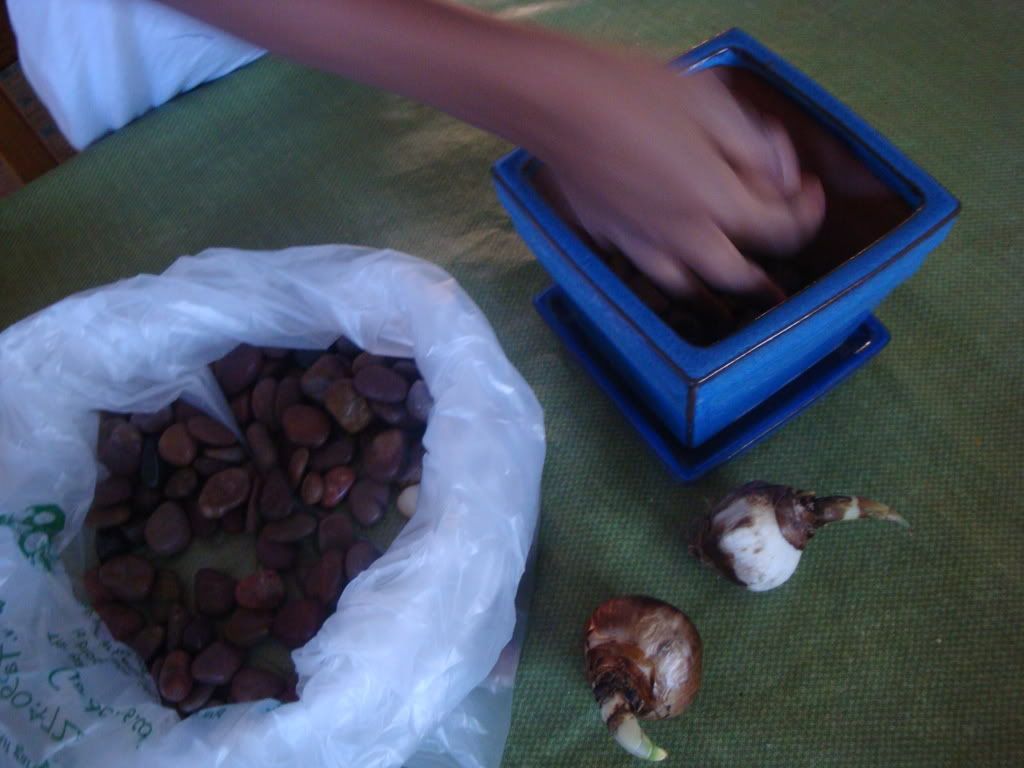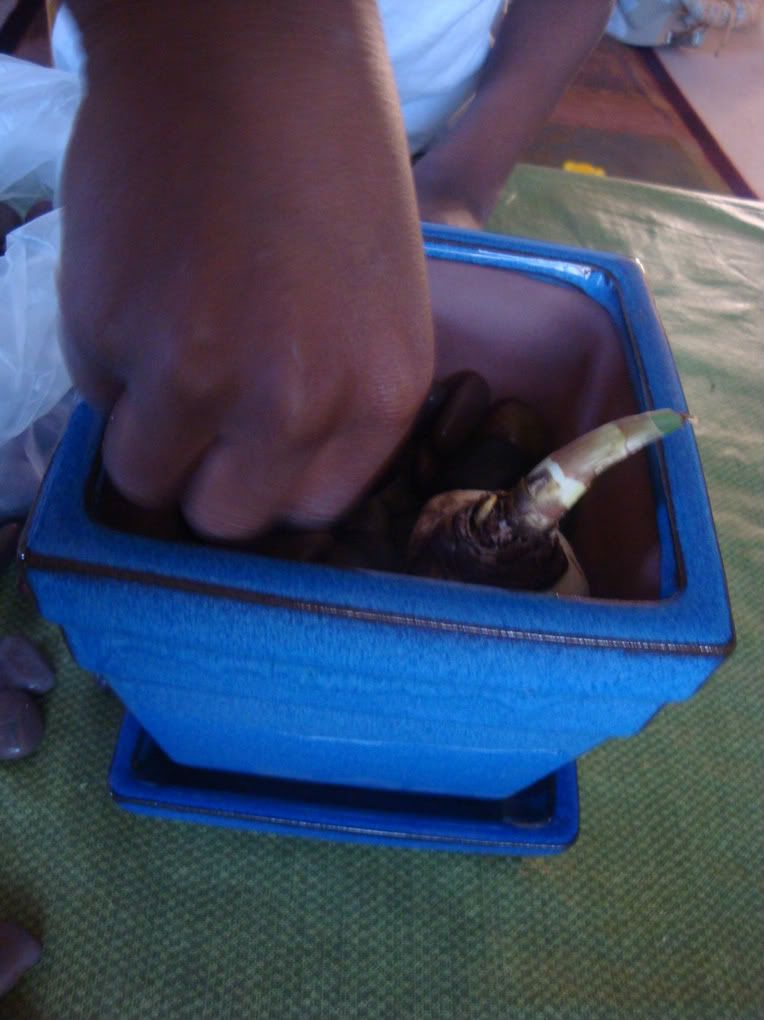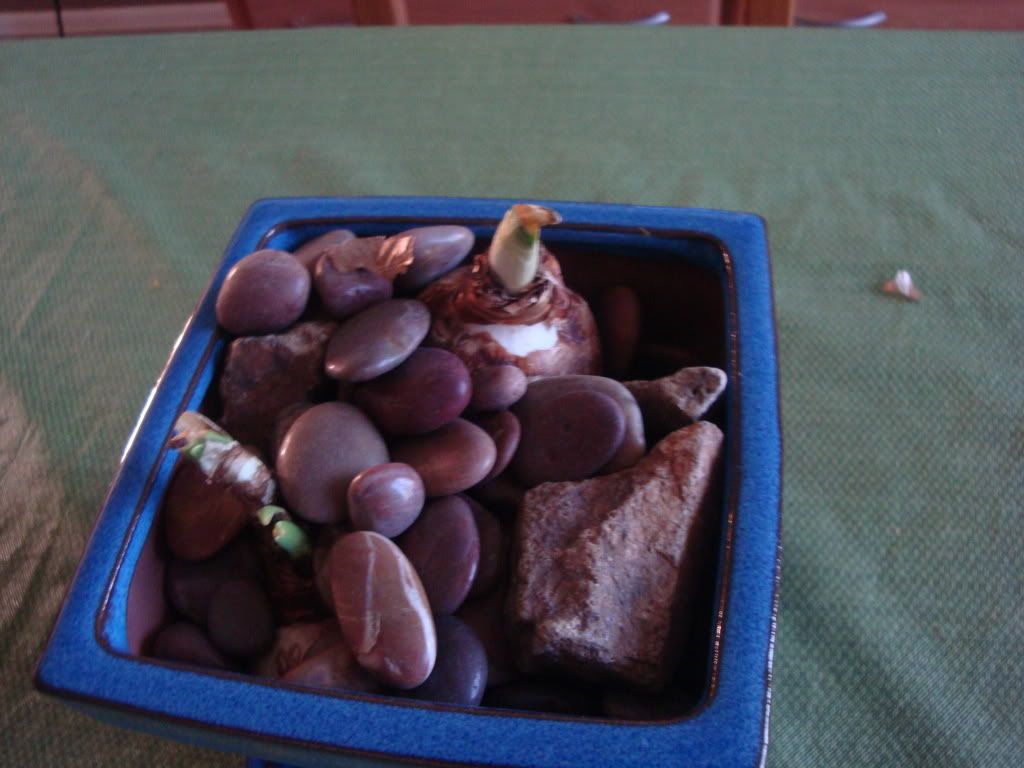 Wait…..
You can follow @greenhour on Twitter to get more up to date ideas and activities.