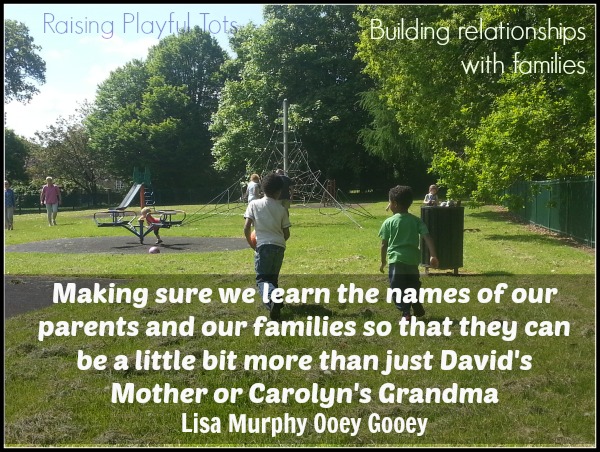 We spend a long time choosing the right place for our little ones. How do you go about building a relationship with them? Today I'm talking to Lisa Murphy of Ooey Gooey about relationships with your nursery, daycare, preschool, Au Pair, Nanny or Early childhood provider. It's a fun interview with lots of practical information.
We have a session on Instagram tags for parenting and kid activities and a new photo challenge. All below and in the show.
I hope you enjoy listening to the show below and sharing with your friends.
In the links below you'll find some discussion questions to take away and talk with your spouse, partner, friends and family. It's not until you talk about play that you find allies in your area and fellowship in numbers.
In the comments, share a new INSTAGRAM tag on play and parenting  – Are you joining in with the photo challenge?
Listen to this week's show
Podcast: Play in new window | Download
Subscribe: Google Podcasts | Stitcher
In this episode::
Lisa shares
3 essentials to choosing a childcare provider and one sure fire test if you've chosen well.
7 ways to build relationships between families and parents including using social media
Do you need security cameras,webcams in classrooms? Do you trust your providers?
Why sharing home experiences with your provider is a regular must do.
Find out the No.1 thing parents would like to change about their provider experience
Are you a note? email? quick conversation at the door family? Finding out the best way to communicate with parents so the connection is there. What if they are a note person and you call them all the time?
How to ask the delicate question to the provider: What did you guys do all day? Without it sounded like you're checking up on them because you're curious to connect not criticize? ( with ideas and examples)
Red flag when choosing a program
Lisa shares the questions and conversations she wishes she could have with parents and families. <—- things we can do with our childcare providers
Be sure to ask…. giving parents the tools to start conversations.
Conversation you had about questions we ask our children- False questions and what we can do about them
Which types of questions starters we should avoid?
Story of the how Ooey Gooey got started
What happens in an Ooey Gooey session
Things you do in 2000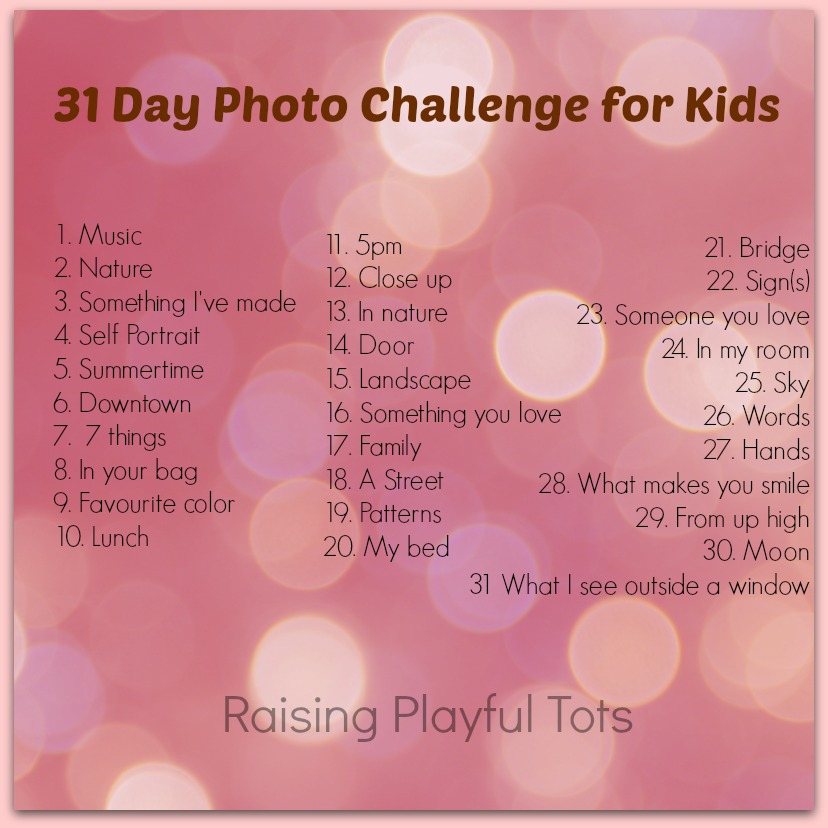 31 day photo challenge for kids
What: Using the prompts above the kids ( with help if needed) take 31 photos
Where: Using YOUR smartphone. ( Dream come true for them- legitimate use finally!)
When: Starts July 1st.
Who: The kids if possible and you if you fancy
How do I join in?: We're doing this offline with family and friends. I encourage you to do the same. Come on….it'll be fun!  My online version will be me on instagram using #31daysinjuly tag. Join me! Upload your pics ( Yours or your kids)
Why?: Bring connection, laughter and creativity during the summer. They'll be happy they get to use the camera 🙂
Find out more details by listening to the podcast
Instagram tags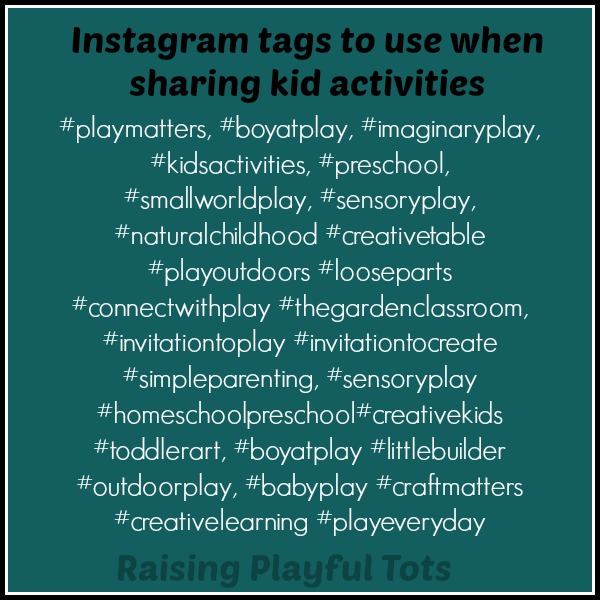 Celebrating #simpleparenting on G+ and Instagram
Call in your feedback : https://raisingplayfultots.com/feedback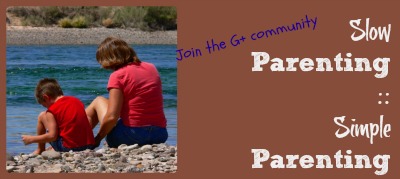 Comments always welcome here in the shownotes or via feedback on Raisingplayfultots.com/feedback. ( Free)
Please let your Twitter friends know about this podcast- Click this link
Like us on Facebook     Follow us on Pinterest
New to Podcasts?
Watch this video from Chris Marquardf to learn how to subscribe to podcasts using your iPhone.

Search for Raising Playful Tots to get to our show