Listen to this week's show
Podcast: Play in new window | Download
Subscribe: Google Podcasts | Stitcher
 Meet Jo Ebisujima a Brit living in Japan. She loves creating for children and helping parents to organize themselves and their children so that they can spend more quality time together. She writes about her work at My Organized Chaos. She can also be found at her personal blog jojoebi designs where she shares about her everyday life, Montessori, crafting and raising a bilingual child in Japan.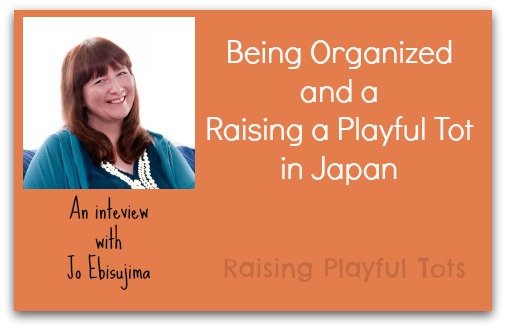 In this episode::
The journey to living overseas for Jo
Moving between countries and what you notice
Itchy gums and socks in the summer
What it is like raising a playful tot in Japan
Walking to school- life in Japan
Bells, monkeys and mountains
rotating toys in a small space
Small spaces and play
Typical day of play in Japan
2 fifteen minute or less activities we can do to organize our chaos
Organizing the part of the home where the children stay- organized chaos
two actions you've taken in the last 2 years that have had a positive effect on your life?
What were you doing 12/3 years ago?
The favourite play activity in your household?
How Jo tackled raising a bilingual child
Tips for thriving and surviving overseas as an expat
Links::
Call in your feedback : https://raisingplayfultots.com/feedback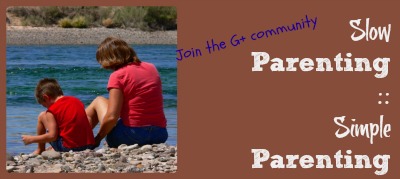 Comments always welcome here in the shownotes or via feedback on Raisingplayfultots.com/feedback. ( Free)
Please let your Twitter friends know about this podcast- Click this link
Like us on Facebook     Follow us on Pinterest
New to Podcasts?
Watch this video from Chris Marquardf to learn how to subscribe to podcasts using your iPhone.

Search for Raising Playful Tots to get to our show