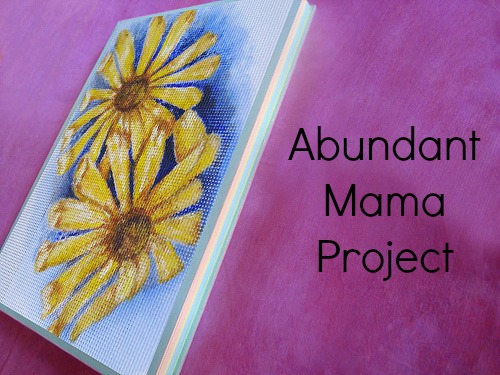 When I was a teenager it helped to keep a journal where I could keep my thoughts. As life got busier and my time limited I gradually came to a place where I had a small journal book where I only wrote highlights.
These were short notes on the day.
Not just any notes but positive things that had happened or good memories thoughts.
Each time I remembered I would put something down in my book. I have no idea where I got the idea from now but it must have been from somewhere.
During the hard times of teenage life…… amazing how time and distance alters that perspective, it really made a difference getting me out of that terrible downward spiral.
Reading that journal got me out of the funk.
Righted my ship.
Whenever I felt blah or things didn't seem well I would flip through the book and read through the words.
Fast forward to married life in another country with a young child in need of medical care. Out comes a new journal. Beautiful moleskine leather and smelling divine.
There's something about being grateful and a focus on the positive that takes the pressure off the difficult situtation. During busy and stressful times of parenting we encounter seasons of routine. We may feel stuck or experiences that are so removed from what we're used to doing we struggle to keep things going, at least in the way we had hoped and planned.
Huge periods of time come and go and we get caught up in the next season of our life but in the process we lose a little of ourselves.
When we take time for ourselves each day we give back even more to the people we care about the most- our family. Once we are nourished we can feed others all the more.
Friends, Awesomely Awake  is introducing a new project that practices gratitude not just for a few weeks a year but over a longer season.
 Instead of working alone you'll be in a community of other mamas with writing prompts for you, the children and your family.
I love all the prompt outlines for the year and the fact that there's a private group where we can share this together. Shawn's been practicing this for many years so I'm keen to see what special goodies she has to offer.
Pop on over to The Abundant Mama project and see for yourself.
This post contains affiliate links.