Always exciting to read the wonderful parenting posts for the Sunday Parenting Party.
Each week I have a lovely time reading through the parenting articles you all post. It's always hard to choose a few posts to highlight.
The two this week follow the theme of Rhythms and Rituals that keep a family flowing.
Last week we took an unexpected 8-10 days off. We were away from home. Life happens. It was really interesting trying to do our usual activities. It wasn't until we clicked back into our family rhythms that things started working better. Do you find that too?
Family meal times are a great place to start today with a ritual.  Finding an idea or building on another-
Happy Family Times ~ Family Meals post shares some ideas and food for thought to get your family meal times into something you'll remember.
The trouble though with family meal times is although you plan for it to be a lovely time things don't always work out. Children aren't always the best dinnermates. With all the counselling, encouraging to eat- just a little more it can actually be a really stressful time. We're exploring politeness as a Rhythm this week on Raising Playful Tots and politeness caught and taught through dinner time is a great plan.  You need to read
Pass the Manners, Please! as a simple game changed her restaurant experiences.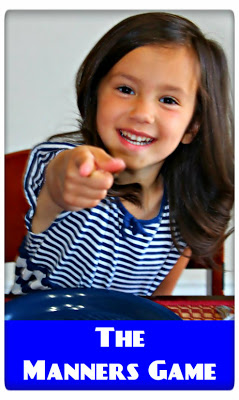 Would love you to pop on over to both these parenting posts and have a read.
In the meantime, link up your parenting articles below. If you're mentioned below feel free to grab your featured button from the sidebar.

'); // ]]>