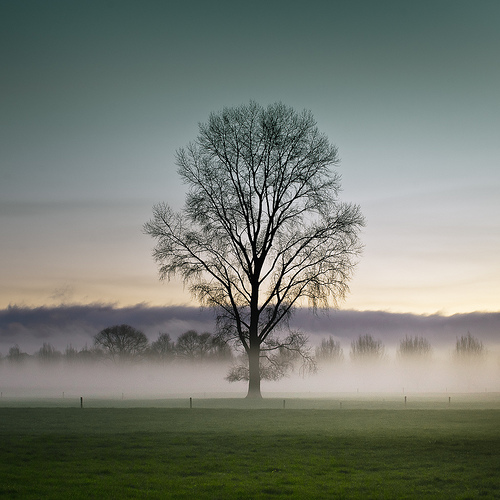 It is never too late to accept our children and our lives as this is the way it is for right now; this season; this time.
It's never too late to reject this feeling; the bad behaviour; the blahs and get help.
New habits take time to remain and old habits entice us with the warm and fuzzy slipper effect. We can change.
If we're not happy with the way things are in our playtime or their playtime before we reject it find a good exit strategy.
No one likes cold turkey. No one wins or feels better for it.
For us to embrace and accept we need to feel like this is fun, good, worth it and there's room to fail.
Failure will come. It's not the end. Hugs, encouragement, lick our wounds and move back on. Success comes to those who fail.
Accept and reject ideals (without regret and with confidence.)We can't put it off any longer playtime is important.
How are we modeling accepting and rejecting with our children?
Looking for inspiration
Click here to read the rest of the posts in the series, 31 Days to a more Playful Tot.
If you enjoyed this post make sure you are subscribe to my mailing list with encouragement and ideas for Simple Parenting