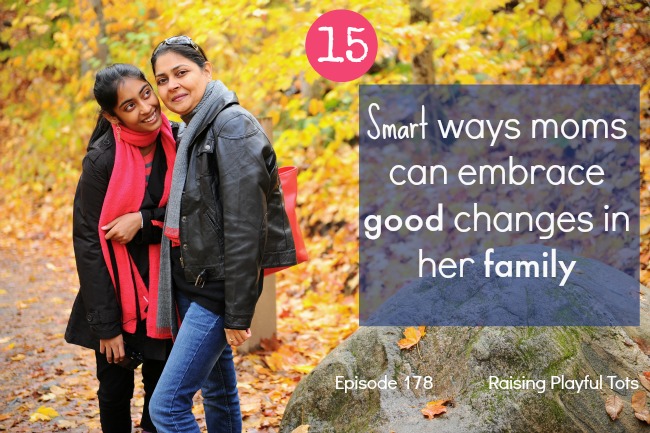 When we want to take our parenting and family life from where we are to better it doesn't have to be a daunting task. Many times we see everyone has perfect families when we really should be looking for getting that little bit better for our family.
We can't compare our family to their family as we have very different goals, paths and experiences. So instead of looking at them for this episode we're looking at what we can do to embrace change and move forward in our families. Our focus is on family atmosphere, family flows and working from where we are intentionally.
Taking our parenting up a level for us by making some good changes in our family life
This is a totally practical edition that gives you ideas to try that work and I hope inspires you to go on again picking up wherever you left off intentionally creating your own family haven.
What smart things can we easily use in our family that will make a difference to our family life?
Raising Playful Tots – the podcast for parents who want to make the most of their playtime and enjoy simple parenting
Podcast: Play in new window | Download
Subscribe: Google Podcasts | Stitcher
Click the play button above and let's get some ideas
Show notes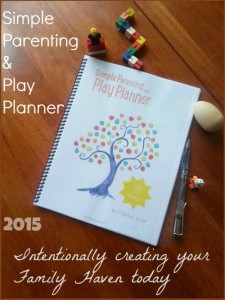 I'd love to hear from you about the show.
Any comments about the podcast use the Voicemail
Use the hashtag #creatingfamilyhaven
WHAT TO DO NEXT:
So you've listened to this episode – if you liked it and want to hear other ones – and I really think you will….you should do this right now:
   How to listen and subscribe to this show
New to Podcasts?
If you've enjoyed the show please take the time to share it with friends and leave a review for it on iTunes or Stitcher.
**Pin and Share **