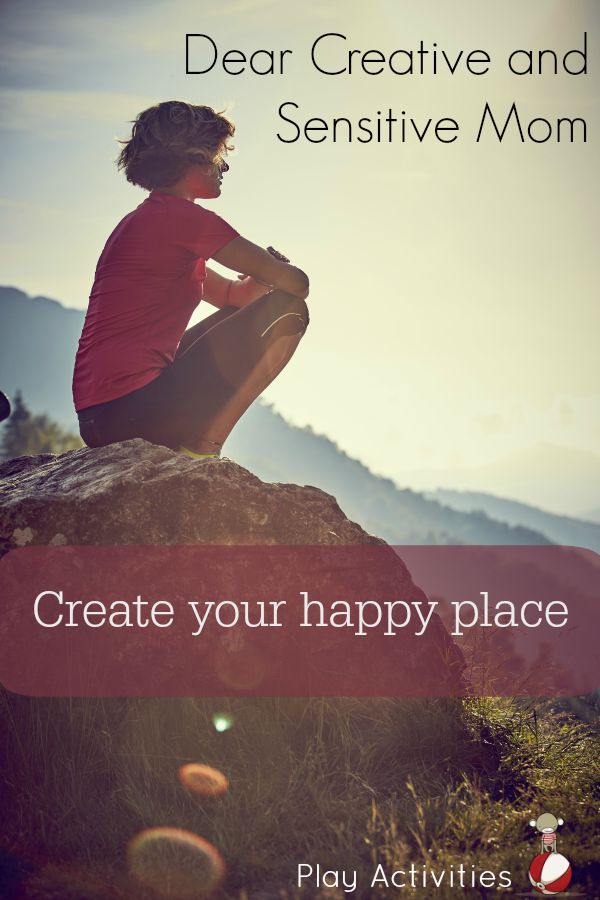 Dear Creative and Sensitive Mom,
Lots of times other families look happy and fancy. It's true there are happy and fancy families around. Just because your family or mine isn't happy and fancy at this point in time, doesn't mean family can't be happier.
I can be happier. You too.
At this time of year probably more than any other we're feeling the burn out of the summer holidays. That's not to say we didn't have good and great times. The times were just different and with difference there's struggle. As the children are settling into new routines we start to look at our own routines and often feel a little lost. What happened to our dreams? Will life always be like this?
I want to tell you this feeling is for a season but truthfully a season can last a long time, if we let it. We have to begin planning our next season but it's hard if you feel stuck. There's been times when I've been stuck and like childhood tag I needed something or someone to free me. We don't always have the right people around us lift us up or encourage us. We see others and we see ourselves and there's a big gulf between us.
It's more than- what shall I do now the kids have gone to bed?
Creating our happy place is one practice that helps you step towards your next season. It's an upgrade without losing function. It's a change in your operating system. It's the you way through to the next stage.
Essentials for creating a your happy place
Having a plan for you. What do you want to be? do? Do you want to go back to college or uni? Change jobs or careers? Start working? Work differently? Work at home? Be your own boss? Research a little and don't be afraid of long time frames. Enjoy the process of reconnecting with you.
Have a plan for hobbies. Those things you used to love doing but somehow fell by the wayside. What do you want to learn, try, experience? You may have liked them 10 years ago, feelings perspective has changed. Embrace new ideas whether in a new team or by yourself.
Have a place for your thoughts. Do you have a place where your record your positive, exciting happy thoughts. Is there a place you can look back and be reminded during the darker days?
Have a plan for your mind. What new practice will make your family/you/ your writing/your running/your health/ fill in the blank, better? Have you tried a 30 day challenge recently? When did you last finish that book or article? Fill your commute times with podcasts that nourish and encourage. Words are powerful. Let the right ones reach you regularly.
Cultivate authentic relationships. Find your few people that you can share any of these. Someone who will hold you. Smile with you. Cry with you and encourage you. It might take time but keep moving until you find them. There's not one and only way of doing things. There's not one and only one type of person. Find new people.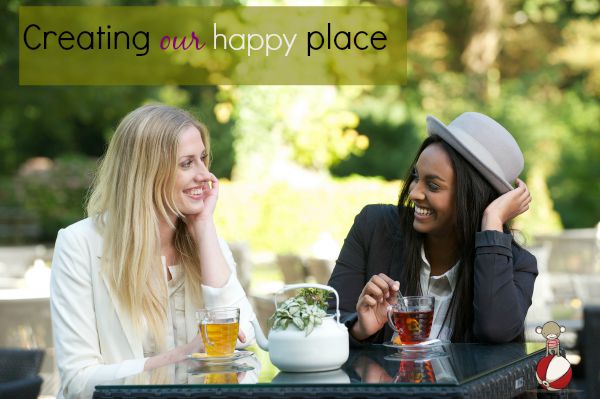 Summer was hot and humid as it was may have zapped our strength but Autumn is coming. There's a small gradual shift as we cool down and appreciate a difference in the Autumn colors, moods and atmosphere.
Creating our happy place is the start of changing your season.
See you there.