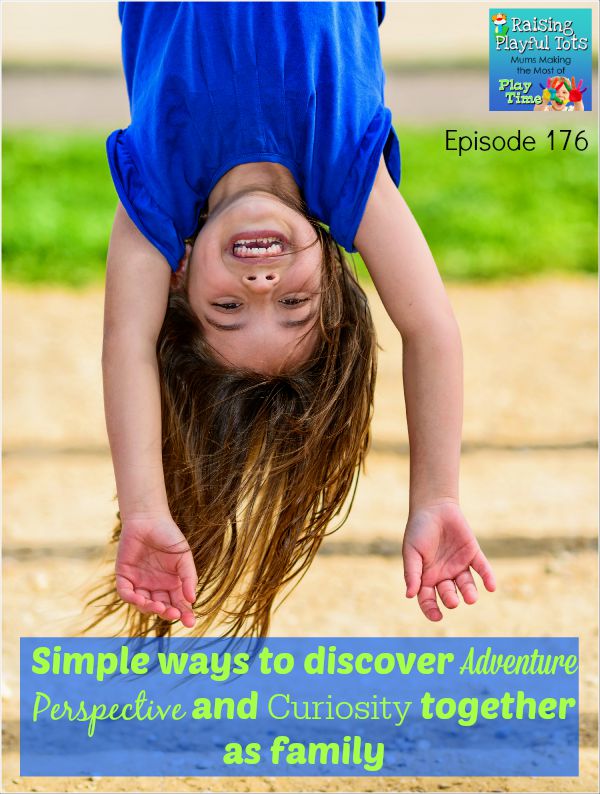 Routine and order. Routine and order. But what about curiosity, perspective and questions in our family? We need a place for this too.
In this podcast, we're taking a subject that makes us all a little nervous- trying something new with our family. We don't know if it will work? the reaction? Yet we want to raise children that take calculated risks, are intensely curious, that can have their perspective challenged and above all be able to ask questions. It's almost a paradox. We want safe routine but we also want creative souls. We're exploring some answers to how we can encourage within our families questioning, curiosity and perspective all the while learning how to do this genuinely, being able to make mistakes and learn how to do this successfully as they go out into the world.
Any comments about the podcast use the Voicemail
Use the hashtag #creatingfamilyhaven
Raising Playful Tots – the podcast for parents who want to make the most of their playtime and enjoy simple parenting
Podcast: Play in new window | Download
Subscribe: Google Podcasts
Click the play button above and let's get some ideas
 Notes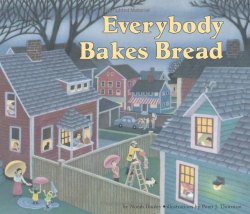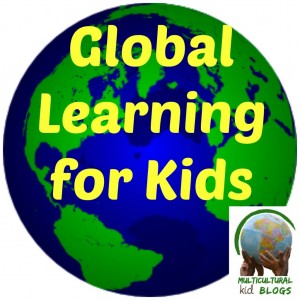 Fantastic series where they are exploring the world with kids through crafts, books, recipes, activities, and more!
Theme nights to try from The Educators Spin on it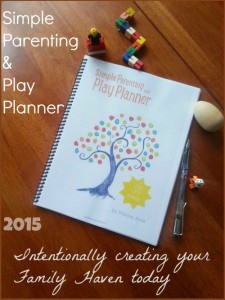 I'd love to hear from you about the show.
WHAT TO DO NEXT:
So you've listened to this episode – if you liked it and want to hear other ones – and I really think you will….you should do this right now:
   How to listen and subscribe to this show
New to Podcasts?
If you've enjoyed the show please take the time to share it with friends and leave a review for it on iTunes or Stitcher.