There are lots of play activities we can do this year.
There are lots of play activities we will do this year.
But what play activities have you just got to do?
Let's talk about the amount of play you're doing right now. Forget the guilt that we think we should be doing more or spending 'quality time'. Instead focus on today or yesterday..how much time was spent in play?
At this time of year there's a lot of focus on goal setting and what we will do. But not a lot of focus on what we will be as parents. Who we will be or what we are trying to do somehow gets lost in the busy life we lead. It doesn't have to be that way.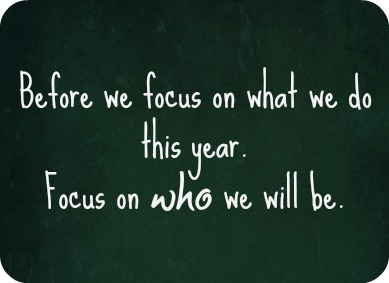 Busy is overrated.
If we've not been busy we're not be productive.
That's simply not true.
When was the last time you got to just think. No phones, children, just time to yourself to zone out and just dream,, imagine and be creative?  Last year I got sucked into the busy vortex. Somehow I took my eye off the ball and came to a place where my cries were the same as many, I'm so busy. So this year a shift in focus.
What we will be
We've all been busy doing. Wind up a windup toy. Place on the table and watch it spin, loop and veer off the table. Our life can be like that windup toy. We're busy doing. We know about the Hare and the tortoise. I have to make the change myself. No one is throwing me off this busy bus.
I love this quote
"Stop the glorification of busy"
If instead we take a step back and make some decisions on what and who we will be our doing goals become so much easier to achieve. We have a bit of perspective and margin in our lives.
Be- ing goals
My do goals kept me busy but my be goals will keep me focused.
Here are my two be goals that'll guide what I do this year.
I want to be a slower parent.
I want to have margin in my life.
For each statement I thought about why should I do this and what's at stake if I don't do it.
From these two goals other more specific and measurable goals will follow. Over the year I know things will adjust and so will these goals. I don't mind altering my course but I need an aim.
I've started a new community so we can be this together…………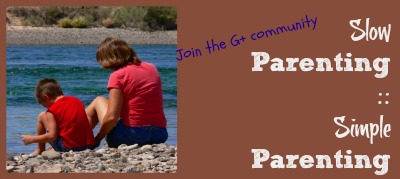 Now it's your turn who will you be this year?